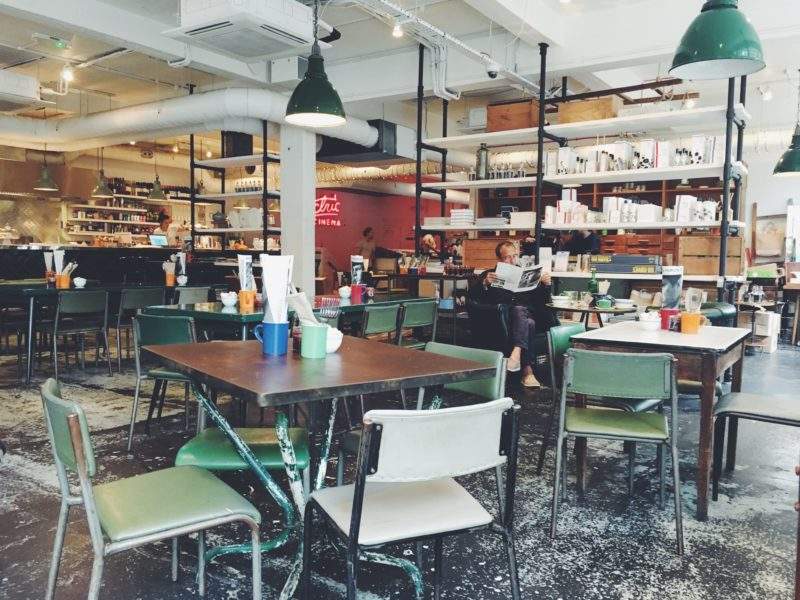 US-based global diversified company Carlisle is set to sell its unit Carlisle Foodservice Products (CFS) to New York-based private equity firm The Jordan Company for $750m in cash.
Expected to close within the first quarter of this year, the transaction is subject to certain adjustments, customary closing conditions and regulatory approvals.
Carlisle Companies president and CEO D. Christian Koch said: "While we believe foodservice is a valuable asset with industry leading brands and a strong management team, the sale of CFS will allow Carlisle to focus on our core businesses, and result in a portfolio that is better aligned with our operating strengths.
"We regard the sale of CFS to The Jordan Company as an excellent opportunity for foodservice to optimize its long-term growth and profitability.
For the 12 months ended on 30 September 2017, CFS reported more than $320m of revenue. It serves restaurant, hospitality, healthcare and janitorial segments, by supplying professional-grade solutions.
CFS delivers products such as foodservice permanent ware supplies, table coverings, cookware, display ware, storage containers, catering and transport equipment, meal delivery systems, waste and material handling product lines.
Guggenheim Securities has served as financial advisor to Carlisle on the transaction.
Last year, CFS acquired San Jamar, a provider of universal dispensing systems.
Founded in 1982, The Jordan Company manages funds with original capital commitments.