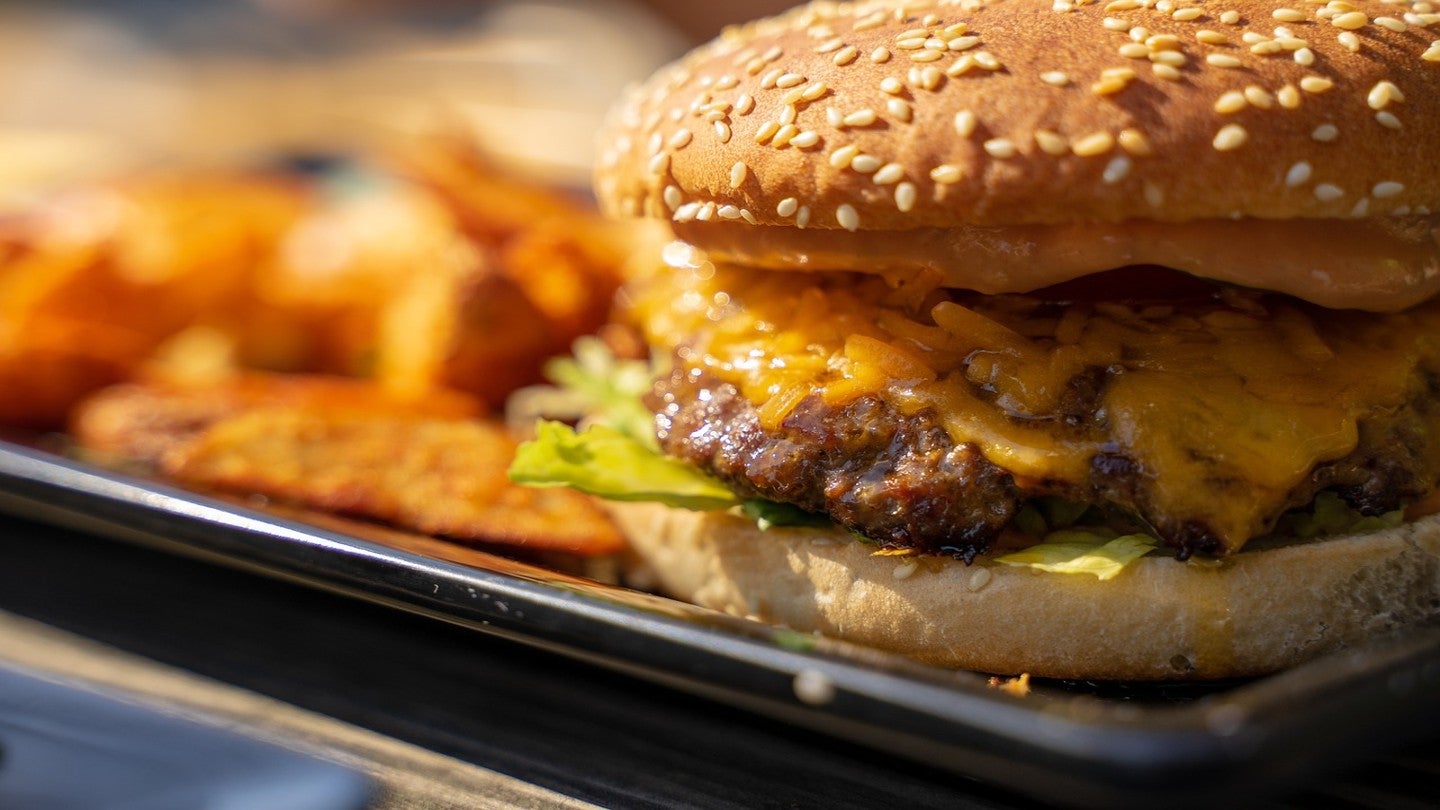 Burger chains Carl's Jr and Hardee's, owned and operated by CKE, are providing offers to My Rewards members who order a burger through the companies' apps on 28 May, International Burger Day.
The basic pairing of a charbroiled all-beef patty, vegetables and cheese has become a classic all over the world and both brands will mark the occasion with specials to attract new customers.
The discounts can be redeemed with the purchase of any burger, a la carte or as part of a combo.
As per the press statement, members will get a Free Famous Star with a purchase on specific days, weeks and months for a year.
CKE Restaurants digital marketing vice-president Jason Seeley said: "International Burger Day is the perfect moment for Carl's Jr and Hardee's to recognise and celebrate our members who share our passion for charbroiled burgers.
"My Rewards members always have access to exclusive offers, but the mystery Famous Star offer is especially significant as it gives us an exciting way to invite them back again and again."
To take advantage of the International Burger Day deal, My Rewards members must make an eligible order using the App or Website on Sunday, 28 May.
The offer will be available in member accounts within 24 hours of making an authorised purchase.