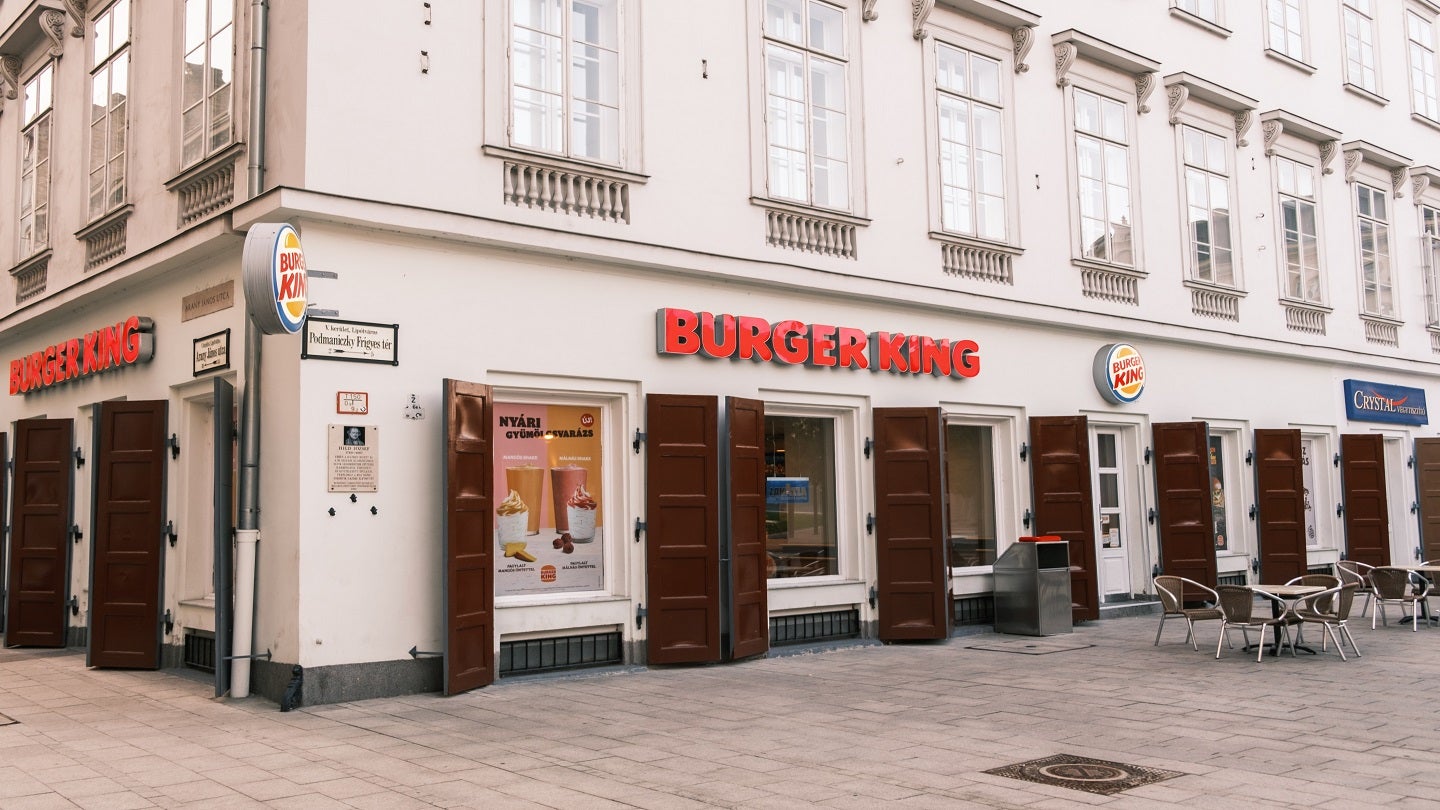 Carrols Restaurant Group, the largest Burger King franchisee in the US, has appointed Deborah M Derby as its new president and CEO.
From 1 May 2023, Derby will assume the new role and will be the successor of Paulo Pena, who passed away unexpectedly on 31 December 2022.
Carrols board chairman David Harris said: "We are excited to welcome Deb as our new chief executive officer.
"We are confident that we have identified an exemplary individual with the skills and experience necessary to lead Carrols and complement the strong management and restaurant operations team we have in place at the company.
"We would also like to express our appreciation to Tony Hull for his leadership as interim president and CEO for the first four months of 2023."
Derby has served as an independent member of Carrols' board of directors since June 2018. She will continue to serve as the director of the company.
Derby was previously associated with Toys "R" Us, where she served in a variety of senior executive positions.
She was also associated with craft components and activity kits wholesaler Horizon Group US, where she served as the company's president.
Derby said: "I am honoured to have been named the next chief executive officer of Carrols and am grateful for the confidence that the Board has placed in me.
"I look forward to working with the board and Carrols' talented management and restaurant operations team to drive further improvement in our financial and operational performance and capture what I believe are the immense opportunities ahead of us."