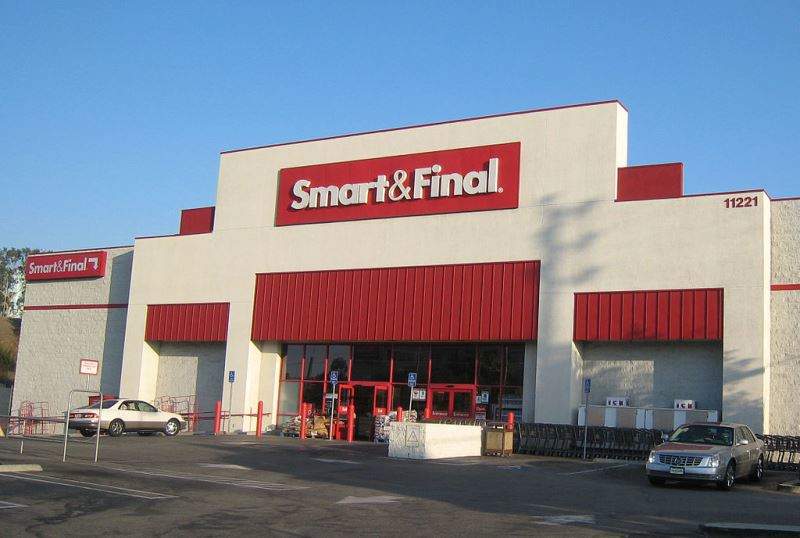 US-based restaurant supplier Cash&Carry Smart Foodservice has rebranded the company's name to Smart Foodservice Warehouse Stores.
Established in 1955, the company markets and sells foodservice supplies to businesses, non-profit organisations and households.
The name change is expected to enable the company to enhance its brand reach further as provider of ingredients and restaurant supplies in a convenient warehouse format.
Following the rebranding, the company will leverage its day-to-day business model and expand warehouse store network across its markets.
Smart Foodservice Warehouse Stores president Derek Jones said: "The updated name better reflects our mission and provides a much clearer message to current and future customers about the products and services we offer.
"This new name is a much more accurate reflection of who we are and what we do."
Headquartered in Portland, Oregon, Smart Foodservice is a subsidiary of Smart & Final Stores and offers a wide range of food products, chef supplies, wholesale restaurant supplies and catering supplies.
The company currently operates 63 wholesale stores located across Washington, Oregon, California, Idaho, Montana, Nevada and Utah.
Customers served by the wholesaler include restaurant owners, chefs, caterers, deli owners, coffee shop proprietors and event planners.