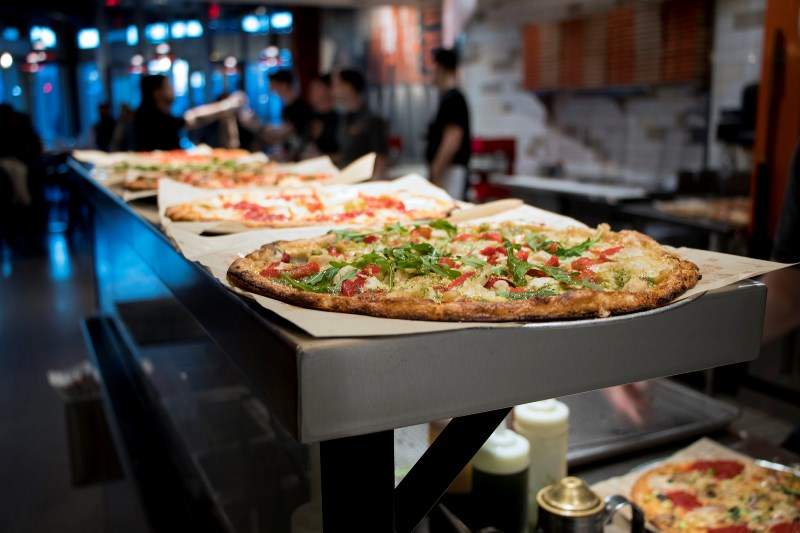 US-based artisanal pizza chain Blaze Fast-Fire'd Pizza has named Carrie Sams as its new franchise development vice-president.
Prior to this role, Sams served as senior director of franchise development with Jamba Juice, where she was responsible for domestic and international franchise development.
Blaze Fast-Fire'd Pizza international division chief development officer and president Carolyne Canady said: "Now that our current franchise partners are established, we're excited to add the next wave of new franchisees to our family.
"We've just opened up a hand full of territories and we invite experienced multi-unit operators who are looking to partner with an amazing, fast-growing restaurant brand to get in touch with us."
In order to accelerate the growth rate, Blaze Fast-Fire'd Pizza is planning to expand its franchise network by adding 30 new franchise partners. It currently has 55 multi-unit franchise developers.
The company's announcement is in line with its plans to enter into 45 new markets across the US by opening three to ten restaurants in each location.
Sams will recruit these 30 new franchise partners for the company's expansion as well as oversee its development in 45 new markets.
The company will also host market level meetings in Dallas, El Paso, Houston, Cleveland, Indianapolis, San Francisco, Baltimore, Philadelphia and northern Virginia to educate new franchise partners on the opportunity.
Blaze Fast-Fire'd Pizza currently operates restaurants across 40 US states as well as seven locations in Canada. It has plans to open 11 new restaurants this year across Canada including three locations in Vancouver.