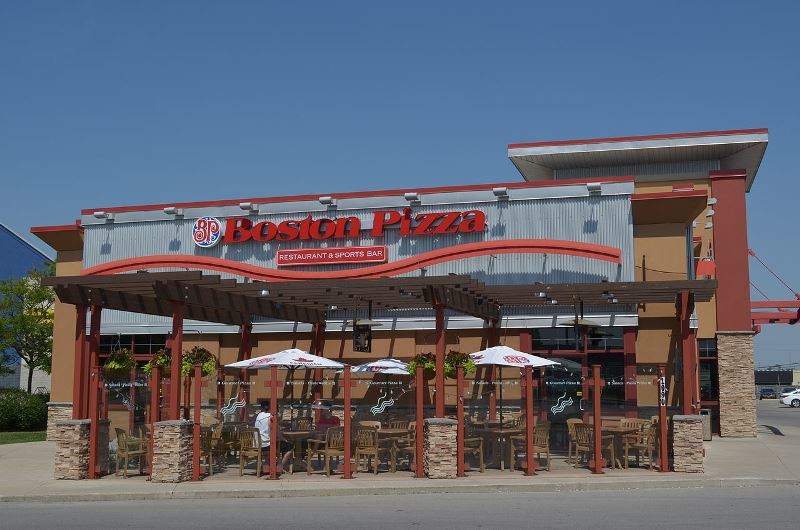 Canada-based casual dining restaurant chain Boston Pizza has integrated its MyBP loyalty program app with payments technology company MyCheck's MyRestaurant mobile payment functionality.
MyCheck is a custom platform to create apps for restaurant groups and chains whereas MyRestaurant is designed to directly integrate with Boston Pizza's POS solution to offer a pay-at-table experience.
Currently available at select locations in Greater Toronto, customers can use the enhanced pay-at-table solution to check-in with the MyBP app, redeem personalised rewards through the restaurant chain's POS solution, review their bill, split a bill and pay a bill using Apple Pay or traditional credit cards.
Boston Pizza International business technology vice-president Cavin Green said: "Adding the MyRestaurant pay-at-table functionality is something we know our Guests are going to love.
"Through this partnership with MyCheck, we are evolving MyBP from a loyalty app to a multi-feature platform, aimed at creating enhanced experiences. Today, Guests no longer have to wait for a server to bring them the bill.
"They can control their dining experience from their smartphones. This is the way of the future, and this is yet another way that Boston Pizza is looking to offer remarkable hospitality."
The new integrated solution will send receipts automatically to customer's account through email as well as store them in the history for easy access at any time.
MyCheck sales vice-president Cyndi Shepley said: "This was a complex project with multiple integrations, but we could see their vision and understand the unique needs of their mobile-dependent customers.
"We are excited that Boston Pizza is embracing our mobile payment platform and we look forward to bringing our proven mobile payment and digital wallet technology to more restaurants in the Northern hemisphere."