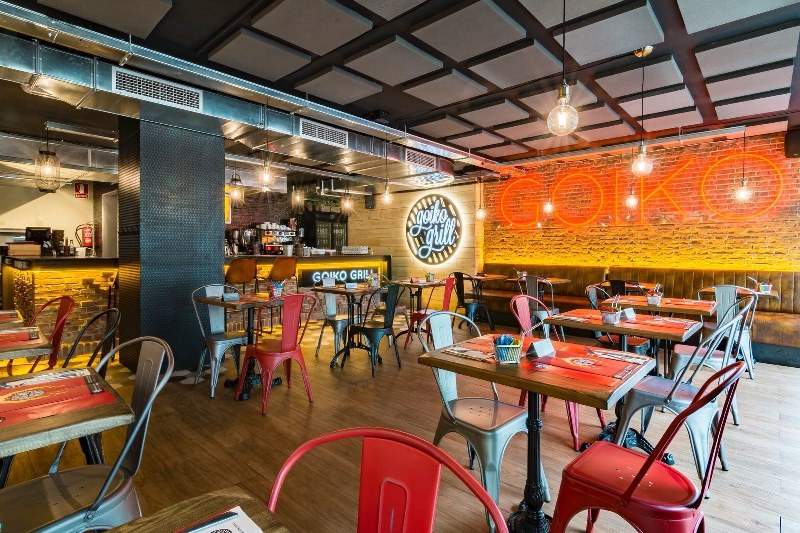 Global private equity firm L Catterton has entered into a definitive agreement to invest in Spain-based casual dining concept Goiko Grill.
The investment will help the restaurant chain grow its store network and strengthen its business in the Spanish restaurant market.
Goiko Grill Founder and CEO Andoni Goicoechea said: "We are extremely thrilled to partner with L Catterton to further develop Goiko Grill's brand and expand our footprint.
"With L Catterton's support, we plan to continue opening new restaurants in Spain while developing the company abroad. Over the next few years, this partnership will propel us forward by providing us access to the unmatched knowledge and network of L Catterton.
"We firmly believe that L Catterton will strengthen our business with their unparalleled expertise in scaling and operating restaurant chains globally."
Goiko Grill was established in 2013 and currently operates 44 locations in 15 Spanish cities offering a range of food items including gourmet burgers.
The casual dining chain plans to expand its presence by opening 58 more locations in 20 cities by the end of this year.
L Catterton partner Eduardo Velasco said: "In less than five years, Goiko Grill has become a leader in its market segment thanks to its distinctive and high-quality burgers, great service and ambiance, and its effective digital marketing strategy.
"These strengths continue to be the key pillars of the company's business model going forward and we're looking forward to supporting the team in this outstanding growth journey."