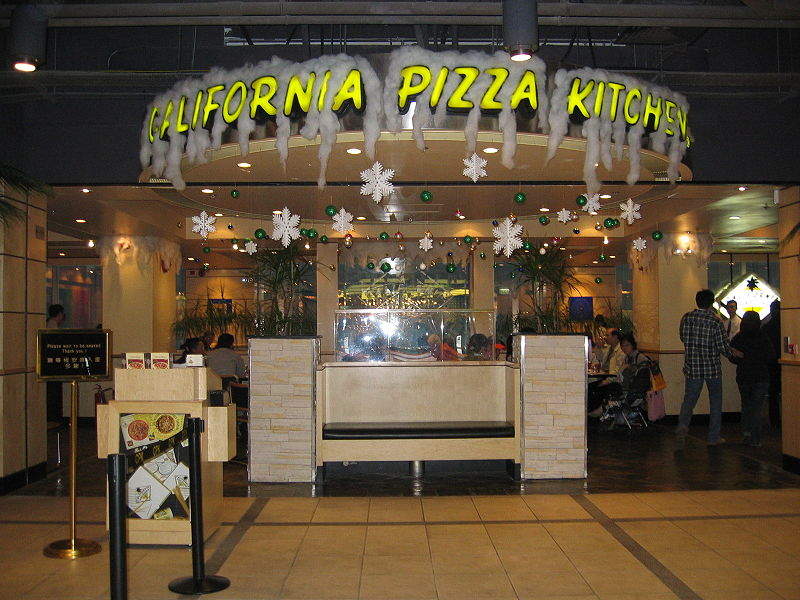 Casual dining restaurant chain California Pizza Kitchen (CPK) has named Jim Hyatt as chief executive officer of the company with immediate effect.
The new appointment follows the recent retirement of GJ Hart as CEO of CPK.
Having 40 years of experience with restaurant brands, Hyatt has most recently been CEO of Ruby Tuesday, a multinational foodservice retailer, before joining CPK.
He was also a strategic executive for several restaurants that include Church's Chicken and Così. At Burger King, he was the global chief operating officer and led the brand's operations for 13,000 restaurants in 65 countries for 32 years, including a 10-year multi-unit franchisee.
CPK shareholder and Golden Gate Capital managing director Josh Olshansky said: "Jim is a world-class restaurant executive and team leader with a long track record of success in the industry and a passion for operational excellence.
"GJ led the revitalisation of CPK's brand and culture, and we are confident that Jim is the ideal person to take the reins as CPK embarks on its next stage of growth."
CPK was founded in 1985 with its first location in Beverly Hills, California. Currently, it has nearly 300 restaurants in 13 countries and the US territories across the globe.
Presently, the chain is focused on introducing its reimagined menus, open kitchens, and renovations in all restaurants across the country.