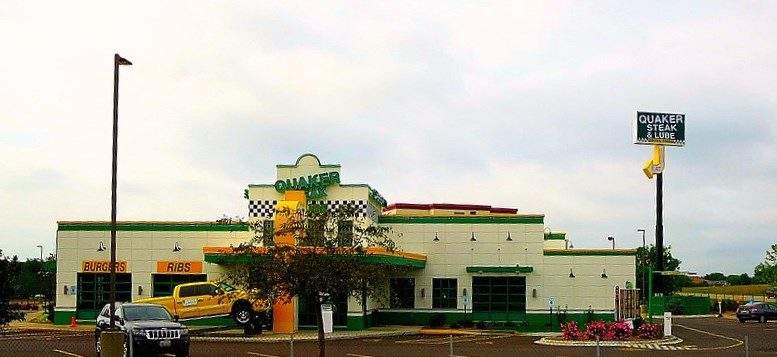 US casual dining restaurant chain Quaker Steak & Lube has launched a franchise development incentive offerings as part of its strategy to attract new franchisees and drive growth across the country.
The incentive offerings initiative will see new franchisees opting for multi-unit location receive a development fee waiver, a discount of 50% on the initial franchise fee valued $20,000 and discounted royalty fees for first three years.
The royalty rate for the first year is 2.5%, which will increase to 3.5% and 4.5% in the second and third year respectively.
The incentive offerings will run until 30 April this year. New franchisees are required to have at least $1m in liquid assets and a minimum net worth of $3m.
Quaker Steak & Lube Operations and Franchise Services vice-president Bruce Lane said: "Now, we are fuelling our efforts to aggressively expand. These special incentives come at a great time for the brand as we are looking for additional franchisees to help carry on the legacy of what Quaker Steak & Lube has become – while bringing our new and improved look, as well as our new Quaker Steak & Lube Express concept, to markets across the country."
The restaurant chain seeks to expand into markets including Indianapolis, Indiana, Columbus and Toledo in Ohio, Philadelphia, Pennsylvania, Lexington and Louisville in Kentucky and across Florida.
The chain offers internal and external building designs, which includes the Custom Cruiser (freestanding), Power Lube (freestanding or endcap) and new Quaker Steak & Lube Express concept, with additional opportunities for conversions and non-traditional buildouts.
The brand is also planning for growth in stadiums, colleges, kiosks and airports.
Recently, Quaker Steak & Lube added a new corporate chef and launched a new menu nationwide.
Quaker Steak & Lube is owned and operated by TA Restaurant Group's TravelCenters of America, and currently has nearly 50 locations in 14 US states.