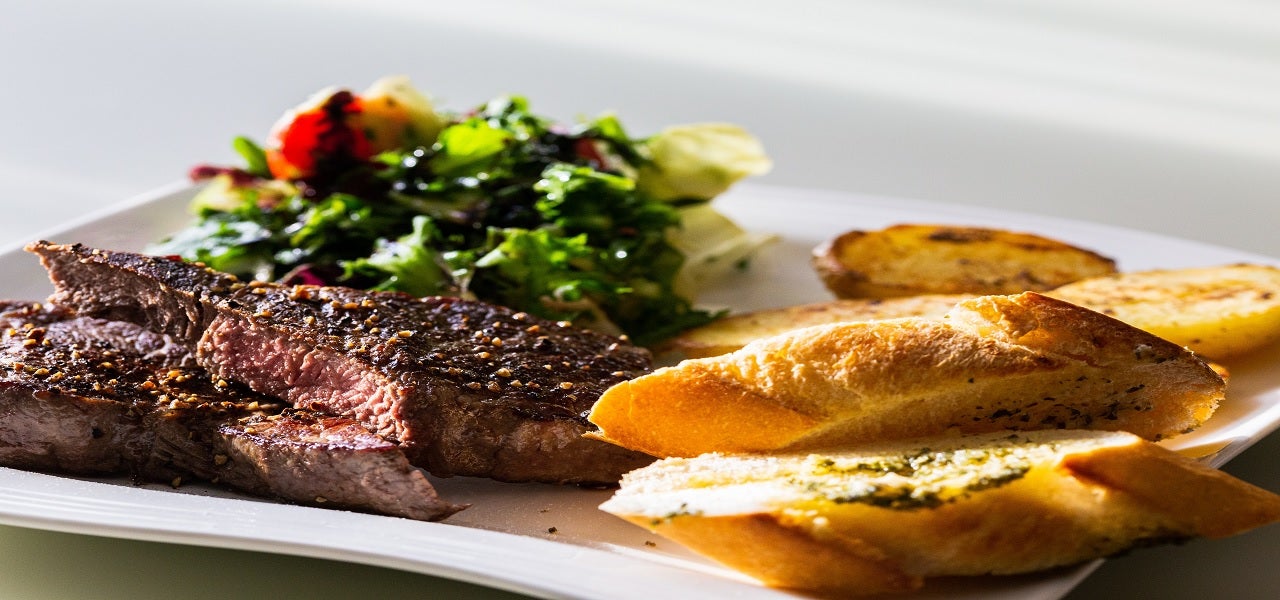 Catch Hospitality Group (CHG) is set to expand its restaurant concept Catch Steak with the addition of two new locations in Aspen and Los Angeles in the US.
The concept was first launched in 2019 in the Meatpacking District of New York City.
Catch Hospitality Group partner Tilman Fertitta said: "We are doubling down on the hospitality industry – opening Catch Steak in two new locations.
"Aspen and Melrose Place will offer Catch's world-renowned dishes with unparalleled, scenic views. This concept has been a huge success and we look forward to adding these destinations to our portfolio."
Scheduled to open in the middle of this year, the Catch Steak concept in Aspen will occupy 10,000ft² and feature a private cellar event space, as well as indoor and outdoor dining spaces, in addition to rooftop.
In the second half of this year, Catch Steak concept is scheduled to open at Fig & Olive's former 10,000ft² flagship location on Melrose Place.
Catch Hospitality Group partner Mark Birnbaum said: "Aspen has become a second home and a community that means a great deal to me and my family. Bringing Catch Steak to this market felt like the perfect match to our lighter, brighter, and fresher take on a classic steakhouse.
"As an LA resident, I've always found Melrose Place to be one of the most beautiful blocks. We have proven that what works in New York City works here and we're so excited to get open and give people something new to try."
Following the design blueprint of the original Catch Steak in New York City, the two new split-level locations will have decor that combines classic steakhouse motifs with 'vibrant, energetic, and inviting' design.
Catch Hospitality Group partner Eugene Remm said: "We believe that the future of experiential dining shines bright and that Catch Steak is well-positioned to bring that experience to the LA and Aspen markets in 2021."
CHG also operates seafood-centric restaurant concept Catch with locations in New York, Los Angeles, and Las Vegas in the US, as well as Playa del Carmen, Mexico.
Last November, US-based fast-casual restaurant concept Freddy's Frozen Custard & Steakburgers unveiled plans to open 50 new locations across Florida and the southeast.