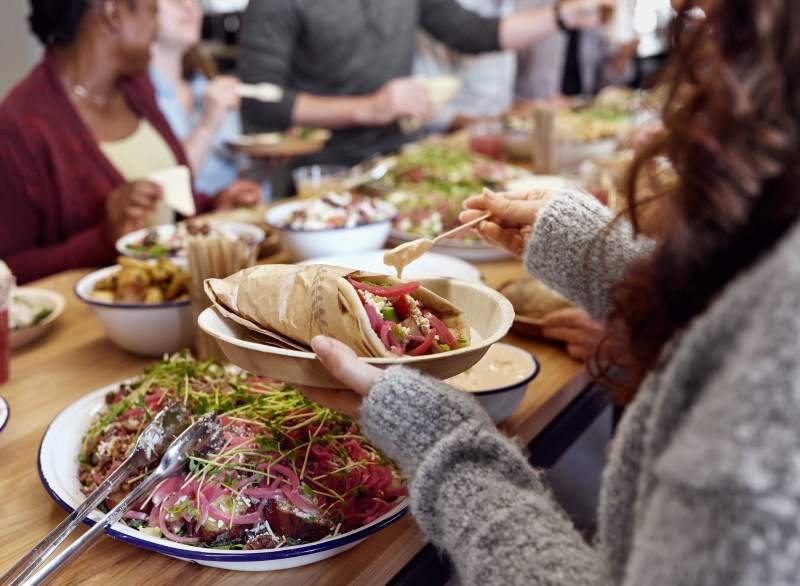 UK-based hospitality software provider Caternet has entered a strategic partnership with digital menu-publishing platform Ten Kites to offer data on allergen and nutrition-compliant recipes for menu creation.
As part of the deal, both companies will integrate their platforms to offer live data to hospitality businesses, including restaurants and caterers. The system will also deploy the data across a wide range of devices, channels and apps.
Leveraging the combined platform, restaurants and caterers can update daily menus and recipes, as well as share critical metrics to customers through mobile apps, websites and social media platforms.
"In just one click, the system automatically updates the information that goes onto the menu."
Caternet's marketing and innovation head Ollie Brand said: "Our partnership with Ten Kites is a logical step. The platform naturally integrates with our own system but takes it a step further from a deployment perspective.
"Clients can now store their recipes, which are automated to calculate the nutritional information and allergens per serving, and in just one click the system automatically updates the information that goes onto the menu before simultaneously updating all of the channels a customer may come into contact with, whether via a website, social platform or an app."
According to Caternet, consistency of allergen updates across multiple channels will allow customers to access nutritional information on menus and make food choices as per their dietary needs.
Caternet develops digital tools to assist hospitality businesses in various operations such as procurement, recipes, stock management and financial administration.