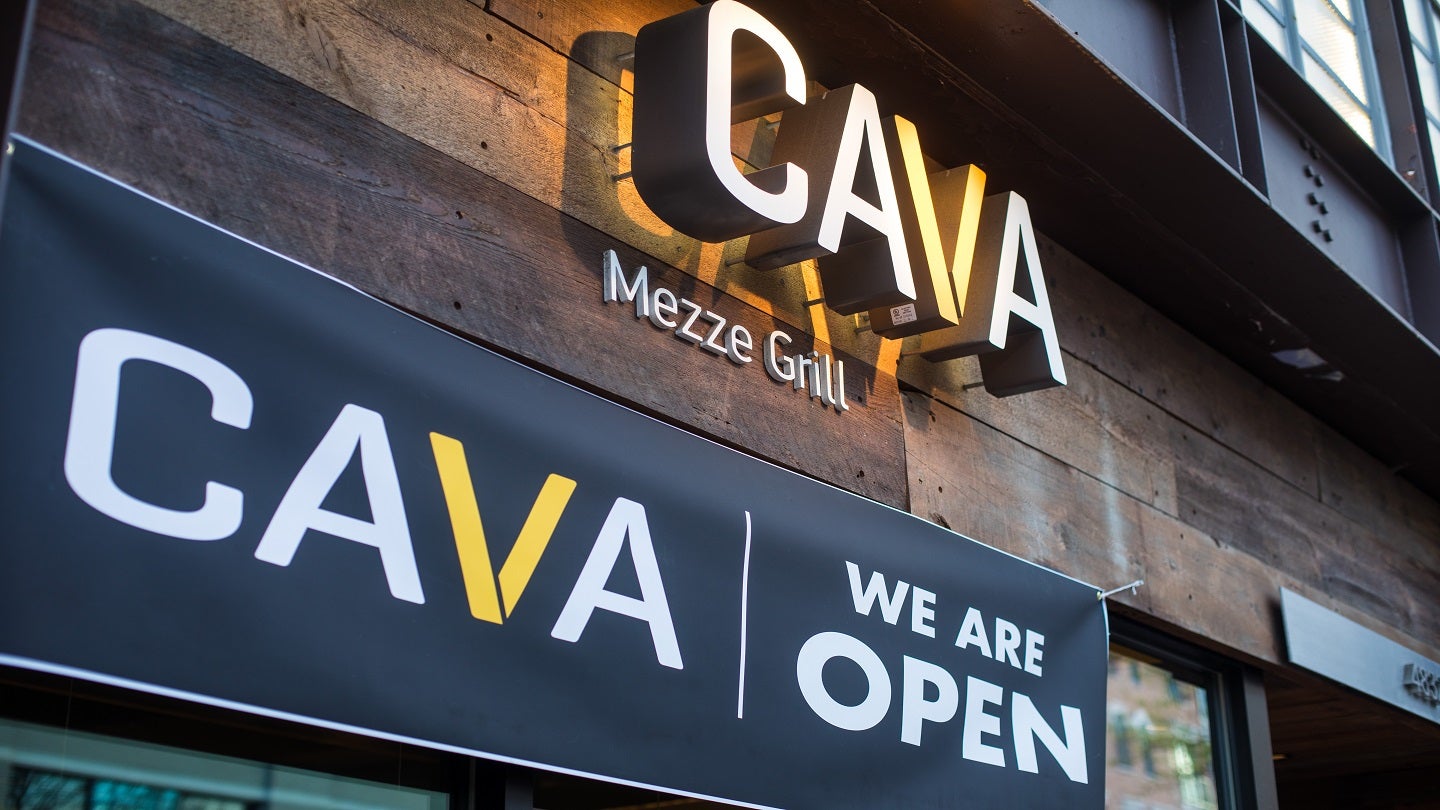 Mediterranean fast casual restaurant brand CAVA filed an initial public offering (IPO) on 19 May 2023 to go public in the US.
In its filing, the restaurant brand mentioned that it plans to open 1,000 locations nationwide by 2032 and more in 2024.
In its filing, CAVA noted: "Over the past 12 years, we have established ourselves as the only national player at scale in the fast-growing Mediterranean category, with more than twice the number of restaurants compared to our next largest competitor in the category.
"Our brand and our opportunity transcend the Mediterranean category to compete in the large and growing limited-service restaurant sector as well as the health and wellness food category."
As of 16 April 2023, CAVA operated 263 stores across 22 US states, including Washington, DC.
The majority of the stores are in suburban areas while the remaining are in urban markets and speciality locations.
It also plans to open restaurants in new geographies such as the Midwest.
As part of its growth plans, CAVA plans to introduce a variety of restaurant formats such as digital kitchens, hybrid kitchens and drive-through pickup lanes to meet the changing consumer needs.
The company added: "We believe the whitespace for CAVA extends nationwide, underpinned by our brand strength, well-developed pipeline of talent across key functional and operating areas, corporate infrastructure, new restaurant opening playbook and attractive unit economic model supporting the execution of our new market growth strategy."