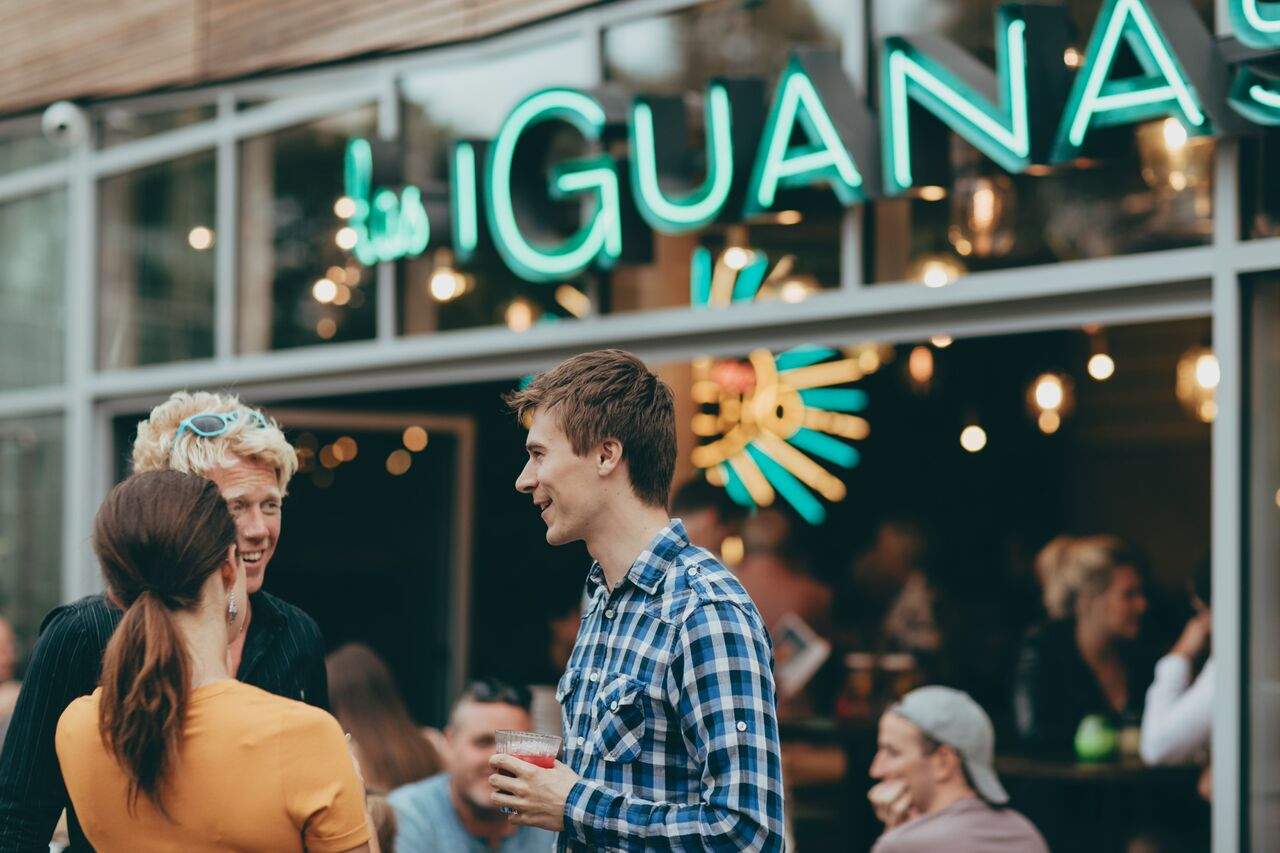 Continuing to build its overseas portfolio, the Casual Dining Group (CDG) has signed its first franchise deal in the Republic of Ireland – giving exclusive rights to its Las Iguanas and Bella Italia brands to restaurateur Robert O'Donoghue.
The new deal states that the first site to open will be a Las Iguanas in either Dublin or Cork in early 2018, with "further restaurants opening as and when the right sites become available."
Mark Nelson, managing director of concessions and franchising at CDG, said: "We have several brands that have cut their teeth in the UK and are now earning their stripes across the globe.
"Ireland was a natural fit for a franchise partner, due to its cultural similarities with the UK. We're delighted to have an experienced, hands-on operator like Robert flying the flag for our Las Iguanas and Bella Italia brands, and we look forward to helping support his business as it looks to grow."
Brining its number of franchise partners to five, the agreement also marks CDG's presence in eight countries across the world, including South Africa, India and the Middle East.
O'Donoghue, who has over ten year's experience as a restaurant operator, said: "Casual Dining Group operates excellent household brands and possesses a wealth of knowledge and expertise. There's a massive opportunity for its brands in Ireland, and I'm delighted to be working together to create exceptional dining experiences across the country.