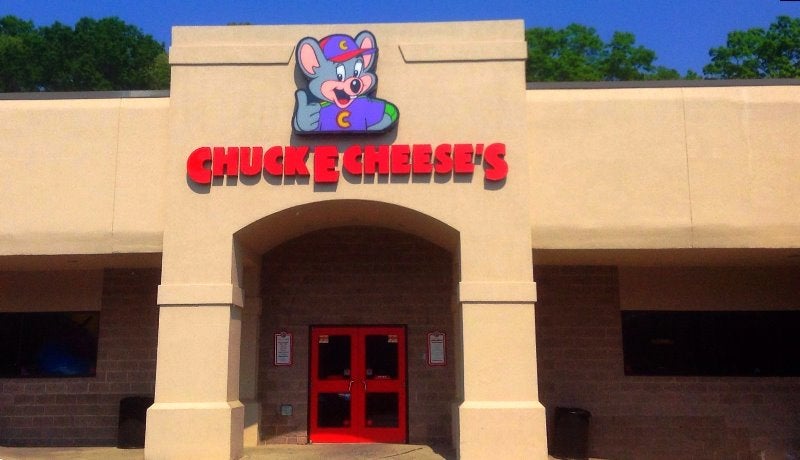 Family entertainment and dining company CEC Entertainment is merging with Leo Holdings, a publicly traded special purpose acquisition entity.
A definitive business combination agreement has been entered by CEC's parent company Queso Holdings and its controlling stockholder, which is an entity owned by funds managed by affiliates of Apollo Global Management, and Leo.
CEC operates and franchises entertainment and dining venues under two complementary brands, Chuck E. Cheese and Peter Piper Pizza.
The transaction will reintroduce CEC as a publicly listed company to trade on the New York Stock Exchange this year.
After closing the transaction, Leo will be renamed Chuck E Cheese Brands Inc. The merged entity will be led by current CEC executive management team.
Under the deal, additional investors in CEC will purchase $100m of common stock of Leo in a private placement.
The company will use approximately $200m in cash held in Leo Holdings' trust account and the $100m in private placement proceeds to pay the transaction expenses and de-leverage its existing capital structure.
"We are pleased to be seeing significant momentum in recent same-store sales trends."
Following the transaction, existing shareholders including the funds managed by Apollo expect to hold an approximately 51% stake in CEC.
Apollo funds will not sell any shares and continue to be the largest shareholder in CEC.
CEC Entertainment CEO Tom Leverton said: "I am extremely proud of everything that we have accomplished at CEC, and we are pleased to be seeing significant momentum in recent same-store sales trends.
"The executive team is eager to work with Leo as we continue to aggressively pursue opportunities in the next stage of our company's evolution.
"Our future growth plans are based on enhancing the total guest experience, unlocking operational investments, growing and upgrading our venues, and opportunistically pursuing M&A initiatives."
In addition, CEC Entertainment CEO Tom Leverton, and chief financial officer Jim Howell will continue to lead the company.
Leo Holdings chairman and CEO Lyndon Lea will join the company's board of directors as co-chairman of the board with Apollo consumer and retail group senior partner and head Andrew Jhawar.
The boards of directors of Leo and Queso have unanimously approved the proposed transaction. However, it is currently subject to Leo shareholder approval and other customary closing conditions. The deal will close in the second quarter of this year.