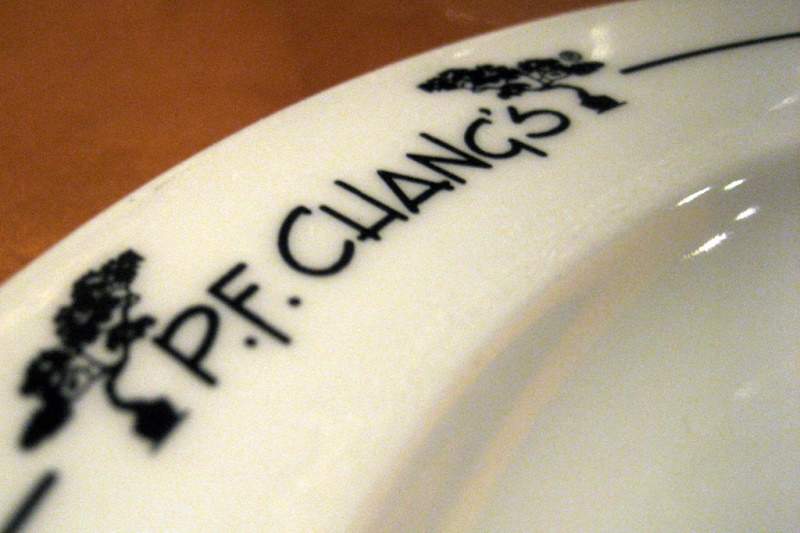 Private equity firm Centerbridge Partners and Wok Parent board of managers have revealed plans to sell P.F. Chang's Bistro.
Centerbridge purchased the Asian-themed US casual dining restaurant chain P.F. Chang's, which owns and operates two restaurant concepts P.F. Chang's China Bistro and Pei Wei Asian Diner, in 2012 for $1.1bn.
Centerbridge private equity global co-head Steve Silver said: "Given the positive performance of P.F. Chang's Bistro and having received multiple unsolicited indications of interest, this is an exciting time to explore a sale.
"We have a deep, talented team and compelling growth initiatives, including unit expansion of both our domestically operated and international franchise businesses, which together provide a powerful opportunity to capitalise on the strength of our brand and high quality menu."
Recently, the private equity firm separated P.F. Chang's Bistro and Pei Wei Asian Diner into two independently operated businesses.
P.F. Chang's CEO Michael Osanloo said: "We have enjoyed a very positive partnership with Centerbridge and are excited to tell prospective buyers about the company's heritage, its attractive positioning in full-service Asian dining, the operational strengths of the business that we have built during Centerbridge's ownership and its exciting growth prospects."
P.F. Chang's Bistro currently operates 214 locations in the US and franchises 93 restaurants in 24 countries around the world.