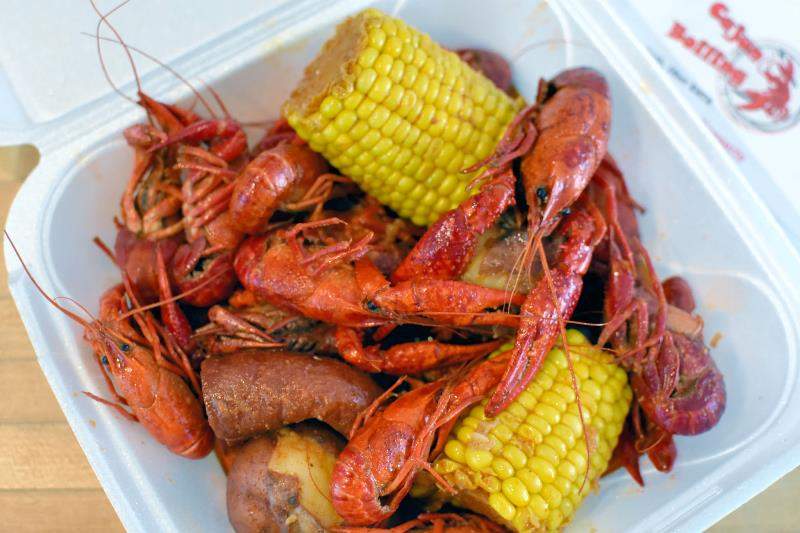 Consumer and commercial banking business Chase has teamed up with door-to-door food delivery service provider DoorDash to provide its Sapphire, Freedom, and Slate cardmembers with complimentary access to DashPass subscriptions.
Through DoorDash's subscription service, eligible Chase cardmembers will receive unlimited deliveries with no fees, as well as reduced service fees on orders of $12 or more.
To activate the offer, cardmembers need to add an eligible Chase credit card as the default payment in the DoorDash app or online by 31 December 2021.
Chase Branded Cards president Catherine Hogan said: "Across Chase branded cards, we've seen spending with food delivery more than double in the last year, and the majority of those cardmembers are ordering-in on average at least one time per month.
"We're excited to team up with DoorDash to bring their industry-leading selection of restaurants to our cardmembers with an added perk to make dining in more rewarding."
Chase Sapphire Reserve and Preferred cardholders will have access to a minimum of a one-year free DashPass membership, valued at more than $100.
Chase Freedom, Freedom Unlimited, Freedom Student and Slate cardmembers will get a complimentary three-month DashPass membership, with a 50% discount on prices for the remaining nine months.
Launched in 2018, DashPass has more than 1.5 million active subscribers. Customers reportedly save $4-$5 per order using the service.
DashPass connects customers with restaurants ranging from chains such as Cheesecake Factory to local favourites such as Portillo's in Chicago.
DoorDash chief business and legal officer Keith Yandell said: "We are excited to partner nationwide with Chase and add our subscription service DashPass to their renowned list of credit card benefits while growing our industry-leading subscriber base.
"This partnership will make ordering from our unmatched selection of restaurants even more rewarding and provide Chase customers with access to incredible deals they can only find on DoorDash."
Founded in 2013, food delivery technology company DoorDash has operations in more than 4,000 cities in the US, Canada, Puerto Rico and Australia.