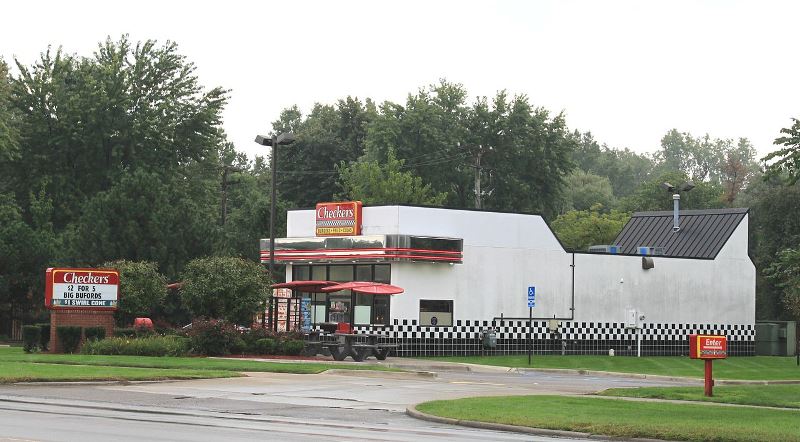 US-based double drive-thru restaurant chain Checkers Drive-In Restaurants has reported a data breach at certain Checkers and Rally's locations in the country.
According to the company, the use of a malware on certain point-of-sale systems at the affected locations has resulted in information leak such as cardholder name, payment card number, card verification code and expiration date.
The restaurant chain also noted that it has no evidence that other cardholder personal information was affected by this issue.
In a statement, the company said: "Our guests are our top priority, and we take the protection of their information very seriously. Below is additional information about what happened and what we are doing to further protect our guests' data.
"We continue to take steps to enhance the security of Checkers and Rally's systems and prevent this type of issue from happening again."
Data security experts have been hired to conduct an extensive investigation. Checkers also coordinated with affected restaurants and federal law enforcement authorities to address the issue.
It has also worked closely with the third-party security experts to contain and remove the malware.
In addition, Checkers is asking customers to review their account statements and contact their financial institution or card issuer immediately if they identify any unauthorised activity on their card.
The impacted restaurants are located across Alabama, Arizona, California, Delaware, Florida, Georgia, Illinois, Indiana, Kentucky, Louisiana, Michigan, Nevada, New Jersey, New York, North Carolina, Ohio, Pennsylvania, Tennessee, West Virginia and Virginia.
Checkers Drive-In Restaurants operates and franchises 900 restaurants across the country under Checkers and Rally's brands.