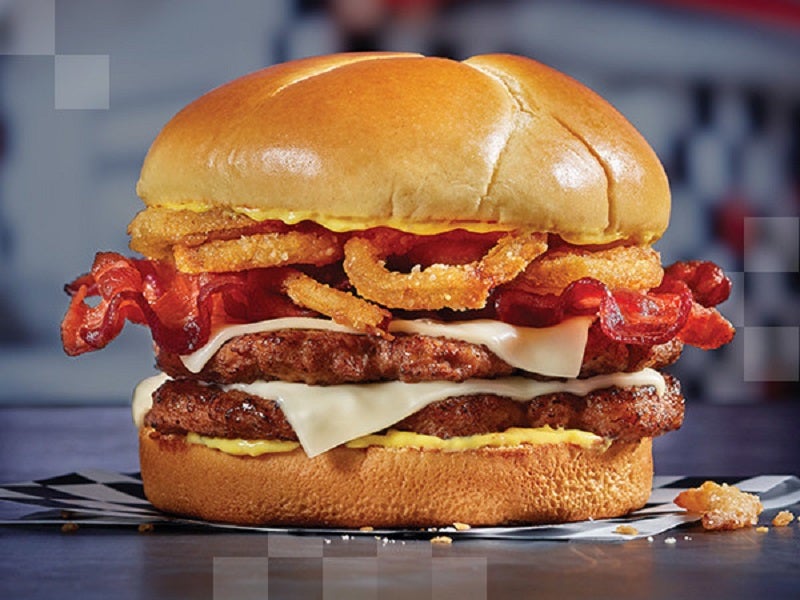 Checkers & Rally's, a double-drive through restaurant brand of the Checkers Drive-In Restaurants, has signed three multi-unit development agreements that will see the opening of 40 new restaurants in the US states of California, Tennessee and Maryland.
With the three development deals, Checkers & Rally's has so far signed 32 agreements this year, which translates to a total of 72 new restaurant units.
It has signed a ten-unit agreement in California with new franchisee Marcus Frisco.
These units will open in new and existing markets in Southern California.
In Tennessee, existing franchisee Michael Rezi will expand the brand by 15 units.
The new units in the state will open in several markets, including Nashville and Spring Hill.
The first Tennessee location under this deal will open at Cookeville.
An agreement was signed with SBA Management that will see the addition of 15 units in Maryland. The restaurants are expected to open in locations that include Baltimore, Glen Burnie and Jessup.
Checkers & Rally's vice-president of Development Kris McDonald said: "We are very pleased to be working with some incredible franchisees to bring 40 Checkers & Rally's serving our famous Big Buford Burgers and award-winning fries to California, Tennessee and Maryland, collectively.
"We look forward to seeing our franchisees succeed through Checkers & Rally's proven franchise model, and are eager to continue executing our strategic growth plans with multi-unit franchisees in markets across the country."
Checkers & Rally's has more than 800 restaurants plans to continue expansion in California, Virginia, Arizona, Wisconsin, Connecticut, and North and South Carolina with new and existing franchisees.
Meanwhile, US-based fast-casual restaurant chain Quiznos has signed a multi-unit development agreement with franchisee Parish Patel to open 30 restaurants across Arizona starting in 2023.