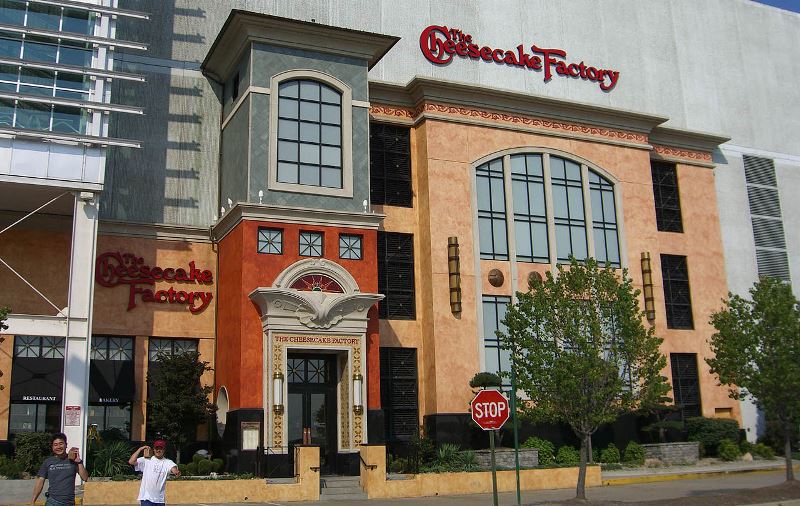 American restaurant company The Cheesecake Factory has reached definitive agreements to purchase Fox Restaurant Concepts (FRC) and the remaining stake in North Italia.
The company will purchase FRC for approximately $178m in cash and $45m due payable over the next four years.
FRC currently operates 45 restaurants across seven states and Washington DC.
The company will also offer approximately $130m in cash to purchase the remaining interest in the North Italia concept.
This brings the total investment made in the company to $174m, including previously invested $44m.
North Italia currently operates 20 locations in nine states and Washington DC, which are expected to be in operation until the deal closes.
Both transactions will strengthen the company's position in the experiential dining market.
The Cheesecake Factory chairman and CEO David Overton said: "Since making our initial minority investments in North Italia and Flower Child in 2016, we have not only helped fuel the growth of both brands but also developed a deep relationship with Sam Fox at Fox Restaurant Concepts.
"We realised the true potential of this relationship as we worked through the integration process for our planned acquisition of North Italia.
"It became evident that the combination of two of the most experiential and entrepreneurial restaurant companies could drive greater value as one organisation."
The Cheesecake Factory has received approval from its board of directors for both the transactions.
The two acquisitions are currently subject to the expiration of the applicable Hart-Scott-Rodino Act waiting period and other customary closing conditions. The transactions are expected to close during the end of the third quarter of this fiscal year.
According to Cheesecake Factory, North Italia's operations will be located at its corporate headquarters in Calabasas Hills, California.
As a wholly owned subsidiary of Cheesecake Factory, FRC will be led by its founder and CEO Sam Fox from its headquarters in Phoenix, Arizona.