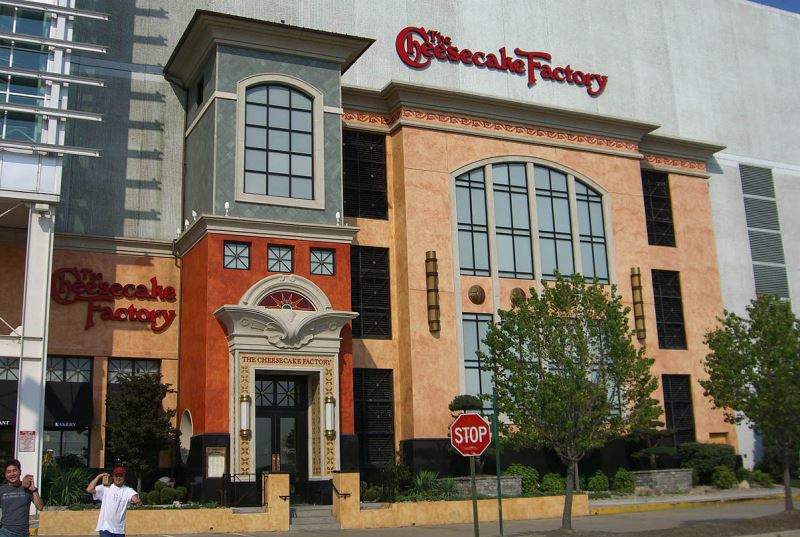 US-based casual dining chain The Cheesecake Factory has signed a delivery agreement with on-demand restaurant delivery service DoorDash to serve as its food delivery partner.
As part of the agreement, DoorDash will offer food delivery services from the company's restaurants and provide collaborative marketing opportunities throughout the year.
The deal will further extend the existing partnership, which includes point of sale integration and several joint marketing activities.
Cheesecake Factory founder and CEO David Overton said: "We are very pleased to have entered into this agreement with DoorDash. So many of our guests enjoy the convenience of delivery, and the new terms of this agreement will allow us to maximise profits from our growing delivery business."
"They have proven to be a great operational partner with many shared values."
The current partnership will expand DoorDash's delivery service to 40 additional Cheesecake Factory restaurants across the country.
The delivery platform is also offering free delivery services on all orders from the Cheesecake Factory, as well as Grand Lux Café in the US until 5 August.
Cheesecake Factory president David Gordon said: "Having worked with DoorDash in a large percentage of our restaurants over the last two years, they have proven to be a great operational partner with many shared values including our mutual support of Feeding America and hunger-relief, and we are so pleased to be working with them in this increased capacity.
"We are happy to be working with a leader in the industry who shares our unwavering focus on quality and the total guest experience."
Established in 1978, the Cheesecake Factory owns and operates 213 casual dining restaurants across the US, Puerto Rico and Canada.
In a separate development, Cheesecake has reported total revenues of $593.2m for the second quarter (Q2) ending 30 June, compared to $569.9m for the same period last year.
The company's net income was $28.4m, while diluted net income per share was $0.61 for Q2 2018.
Comparable restaurant sales increased by 1.4% in the second quarter of fiscal 2018. The company has plans to open six restaurants this fiscal year, including one Grand Lux Café set to open this month.