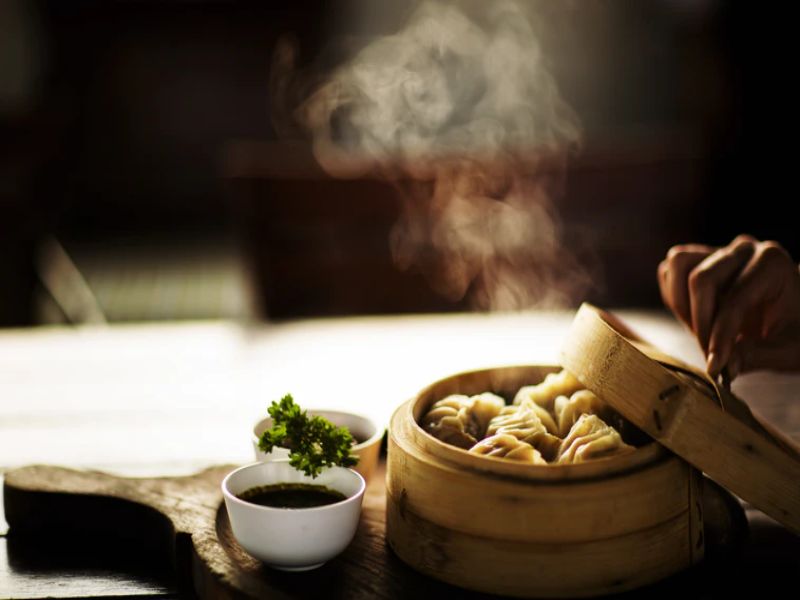 US-based e-commerce platform Cheetah has launched new programme Restaurant Picks to offer a no-cost revenue stream for challenged restaurants in the Bay Area.
As part of the newly launched programme, the participating restaurants will be able to sell their ready-made and pre-packaged meals through Cheetah's mobile app.
Cheetah said that it will not charge commission fees for the service, while mainstream delivery services charge restaurant owners between 20% and 30% per order, forcing restaurants to raise menu prices to make a profit.
The company only applies the standard 3% credit card processing fee.
Cheetah co-founder and CEO Na'ama Moran said: "Our new Restaurant Picks programme helps small businesses and restaurants with an opportunity to attract new customers and sell their food through a new channel.
"Cheetah has added over 300 healthy and family-friendly food options since the coronavirus outbreak began. Now, adding fresh pre-made food from local restaurants gives our customers healthy meal options when they don't want to cook at home, and furthermore, ensures everyone remains safe and healthy amid the ongoing pandemic."
Curry Up Now, Hummus Bodega, La Mediterranee, Tartine and Zero Zero SF are participating in the Restaurant Picks programme.
The restaurants offer pre-packaged food options for contactless pickup at five Cheetah locations in the Bay Area.
Customers can now browse Cheetah app for groceries and ready-made food from local restaurants.
After placing grocery orders, they will receive a confirmation text that will include a link to add on the restaurant items. All items are ready for pickup the next day.