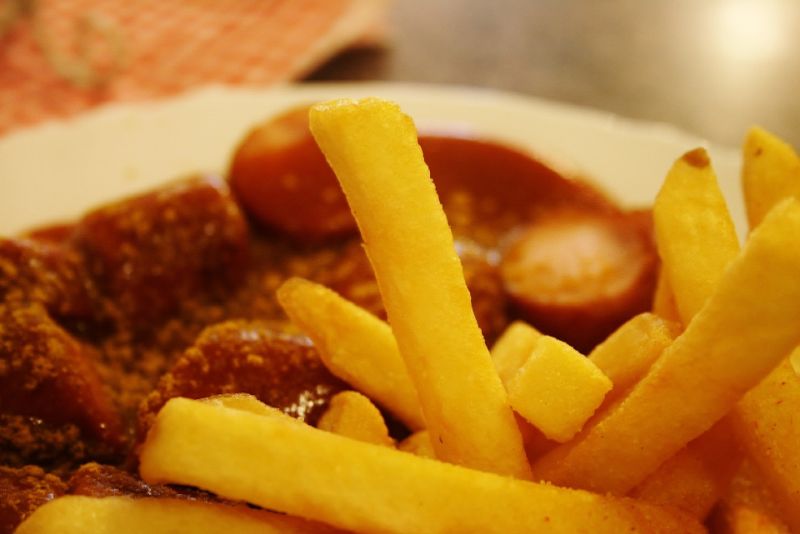 Chef Daniel Boulud has launched a new delivery concept called Daniel Boulud Kitchen to home deliver food from his Daniel restaurant in New York, US.
Customers can order food through the new website or Tock To Go delivery platform. Specialising in French cuisine, the restaurant will also provide curbside pick-up services.
According to the company, food will be prepared in compliance with the Centers for Disease Control and Prevention (CDC) guidelines to ensure the safety of its staff and every order.
The staff has also been trained to maintain social distancing and wear masks and gloves at all times.
Approximately 5% of the sales generated through the delivery concept will be donated to Hand in Hand, a Daniel Boulud Foundation.
In addition, the funding will be used to support employees who lost their jobs due to the impact of Covid-19 outbreak and related restaurant closures.
Boulud said: "This has been the most difficult and challenging time I have ever faced as a chef and restaurateur.
"I miss being in the kitchen, but I also miss my guests and I miss my staff, many of whom have been by my side for years. With Daniel Boulud Kitchen, we have the ability to bring back some additional members and as we grow, we can bring back even more."
The Dinex Group, Boulud's restaurant arm, now plans to expand the delivery kitchen concept to support growth.
Dinex CEO Sebastien Silvestri said: "This is an entirely new brand that will allow us to expand first into markets where some of our restaurants already exist and then elsewhere. We know people want to experience the cuisine of Daniel Boulud in the safety of their own home.
"It is a tremendous platform that we are excited about growing over time and utilising for years to come."