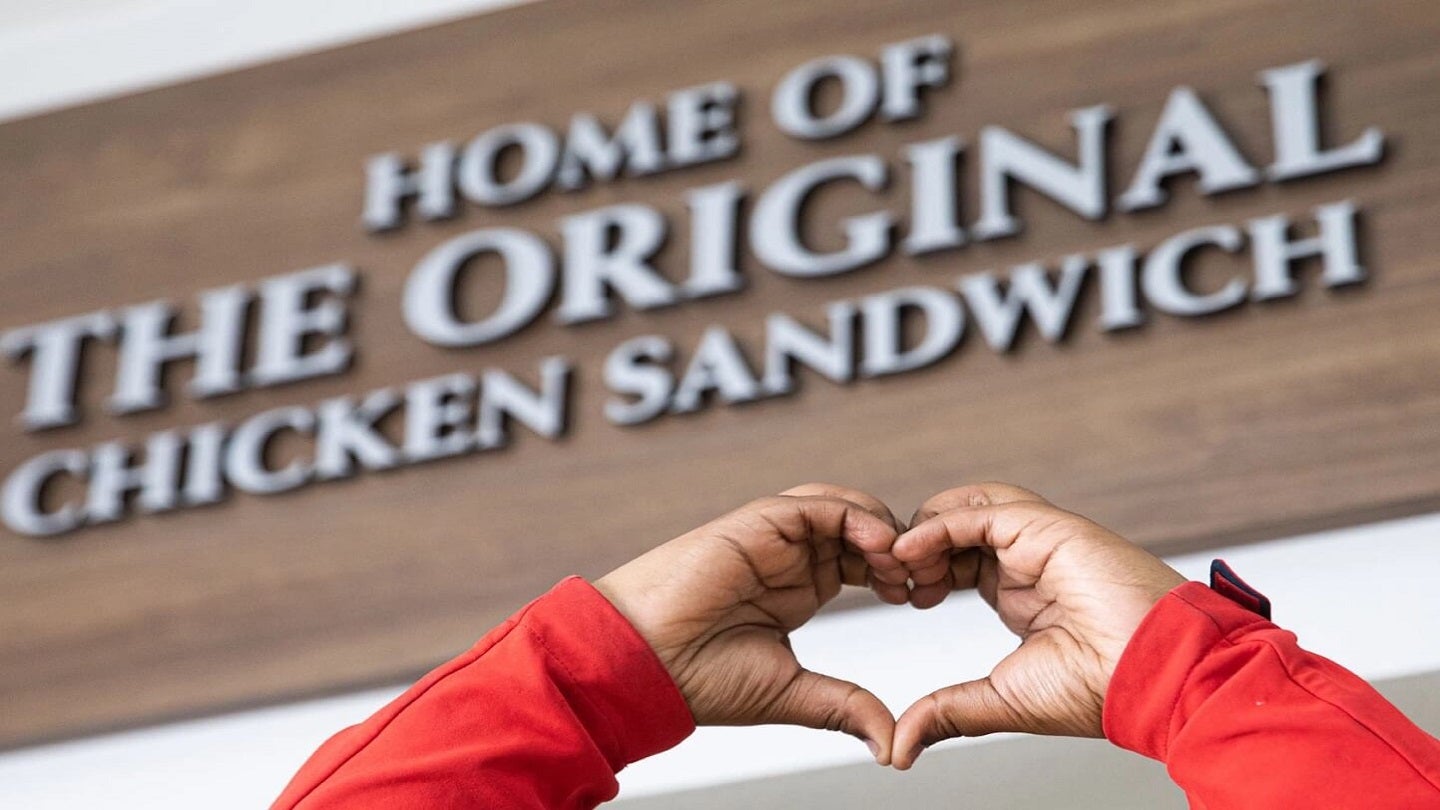 US-based fast-food restaurant chain Chick-fil-A has announced its corporate social responsibility commitments with the release of its 2022 Global Impact Report.
In its report, the restaurant brand has outlined its efforts to care for people, local communities and the planet, as well as show care through food.
Chick-fil-A mentioned in its report that 12,700 restaurant team members benefitted from more than $24m in scholarships to pursue higher education as part of its Caring for People initiative.
It also awarded $740,000 in grants to people in need through The Chick-fil-A Together Fund.
For communities, the company said that it invested $5m under the True Inspiration Awards programme in community organisations.
It also donated $3.5m to Feeding America to help provide more than 17 million meals to communities.
The restaurant brand noted that it also provided $1m in donations to the American Red Cross to help support critical humanitarian aid needs in Ukraine and neighbouring countries.
In its report, Chick-fil-A also details diverting more than 13.9 million pounds of restaurant food waste from landfills through food donations, composting and anaerobic digesters.
By 2025, the restaurant brand aims to impact more than 50,000 restaurant team members via education initiatives.
Through Chick-fil-A Shared Table, the company also intends to offer 200 million meals to the communities it serves and divert 25 million pounds of restaurant food waste from reaching landfills.
The company also aims to provide more than three million people with resources supporting economic mobility.
The report also included the company's ambitious corporate social responsibility (CSR) targets.
Chick-fil-A CSR senior director Brent Fielder said: "A genuine commitment to serving others and caring for local communities is at the core of who we are at Chick-fil-A and at the heart of everything we do.
"We prioritise corporate social responsibility initiatives throughout our global footprint as we strive to have a positive influence in all of the communities we serve."