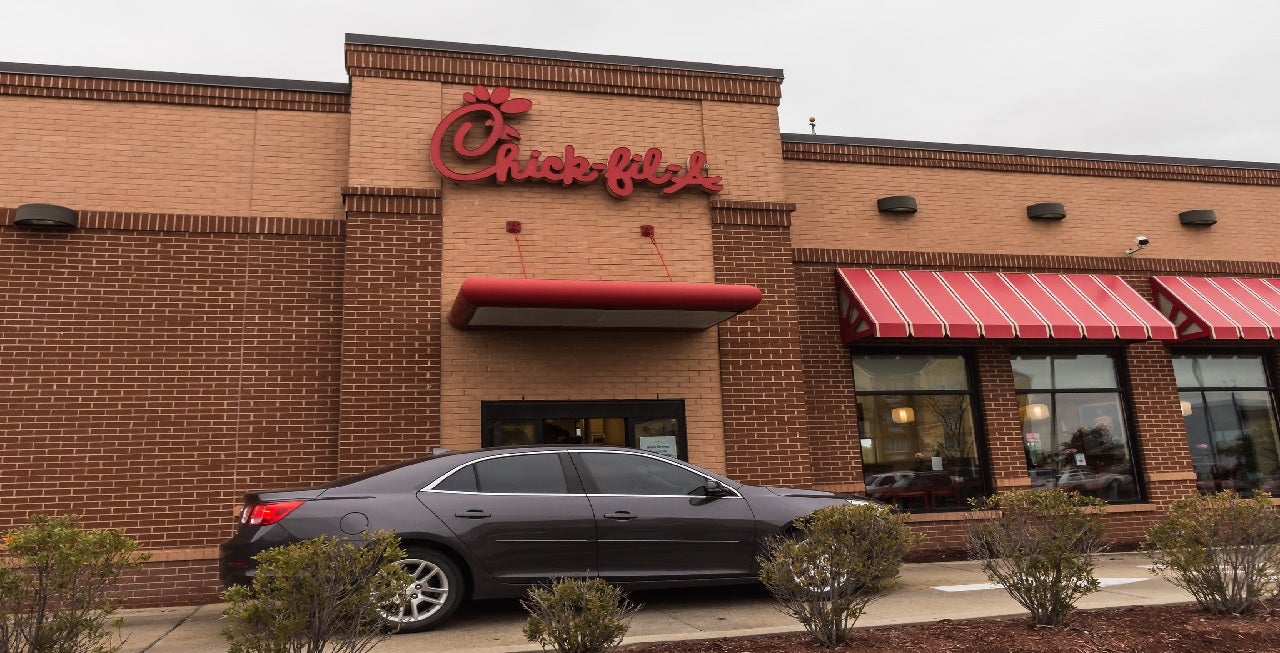 American fast-food restaurant chain Chick-fil-A has reportedly sued Tyson Foods and several other poultry producers in the US over price fixing.
In a lawsuit filed last week in a federal court in Illinois, the Atlanta-based chain alleged that the price fixing resulted in inflated prices for 'billions of dollars worth' of its chicken purchases.
According to the lawsuit, 17 poultry suppliers, including Tyson Foods, Pilgrim's Pride, Sanderson Farms and Perdue Farms, conspired pricing for meat supplies and cut down the production to inflate prices.
Chick-fil-A also alleged that the companies shared bids and pricing details.
The chain is reportedly seeking unspecified damages and recovery of its legal expenses.
Speaking to Reuters, spokeswoman for Perdue, Andrea Staub said: "We believe these claims are unfounded and plan to contest the merits."
Representatives for Tyson, Pilgrim's Pride and Sanderson Farms did not immediately respond to a request for comment.
Chick-fil-A, which is known for its fried chicken sandwiches, is the latest to come out against poultry companies for fixing prices.
Earlier this month, American retailer Target also filed a lawsuit against chicken suppliers, following others such as grocer Fresh Market and convenience-store chain Wawa.
Last year, Chick-fil-A started offering No Antibiotics Ever (NAE) chicken across its all restaurants in the US.
At the time, the chain said that it made a significant investment in its suppliers to achieve the NAE chicken commitment.
Chick-fil-A currently operates 2,400 restaurants across 47 states.
In November 2018, the chain started offering delivery services from more than 1,100 of its restaurants across the US through DoorDash.