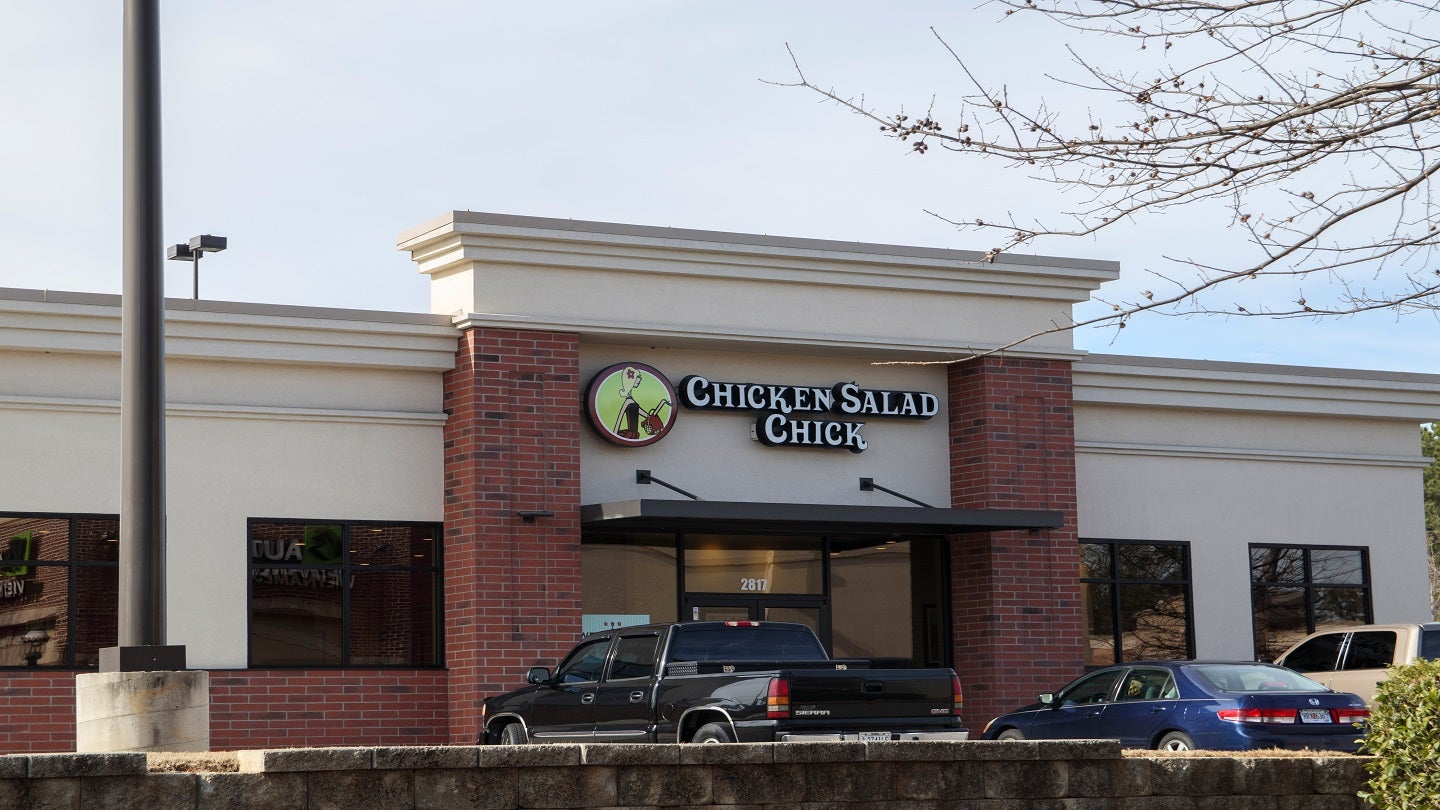 US-based chicken salad restaurant concept Chicken Salad Chick is set to expand its Illinois footprint by opening a new location in Bloomington.
The new restaurant will be located at 506 IAA Drive and is scheduled to open on 23 May.
This will be the company's fifth location in the state and the second location for local franchise owner Yonas Hagos.
In 2020, Yonas Hagos of DLH Chicken Salad became a part of the Chicken Salad Chick family with the opening of the East Peoria location.
Chicken Salad Chick Bloomington owner Yonas Hagos said: "I am thrilled to be growing with Chicken Salad Chick in the state where my love for foodservice began as a hardworking teenager in Wheaton.
"The focus on spreading joy, enriching lives and serving others can be felt the moment you walk through our doors. It's what drew me to the Chick in the first place.
"The East Peoria community has embraced our flavourful, made-from-scratch chicken salad and Southern charm and I am confident that the people of Bloomington will equally enjoy this beloved brand."
The brand stated that it will be giving away free chicken salad per month for an entire year to the first 100 guests.
The restaurant has a dining room that can accommodate 80 guests and a drive-through.