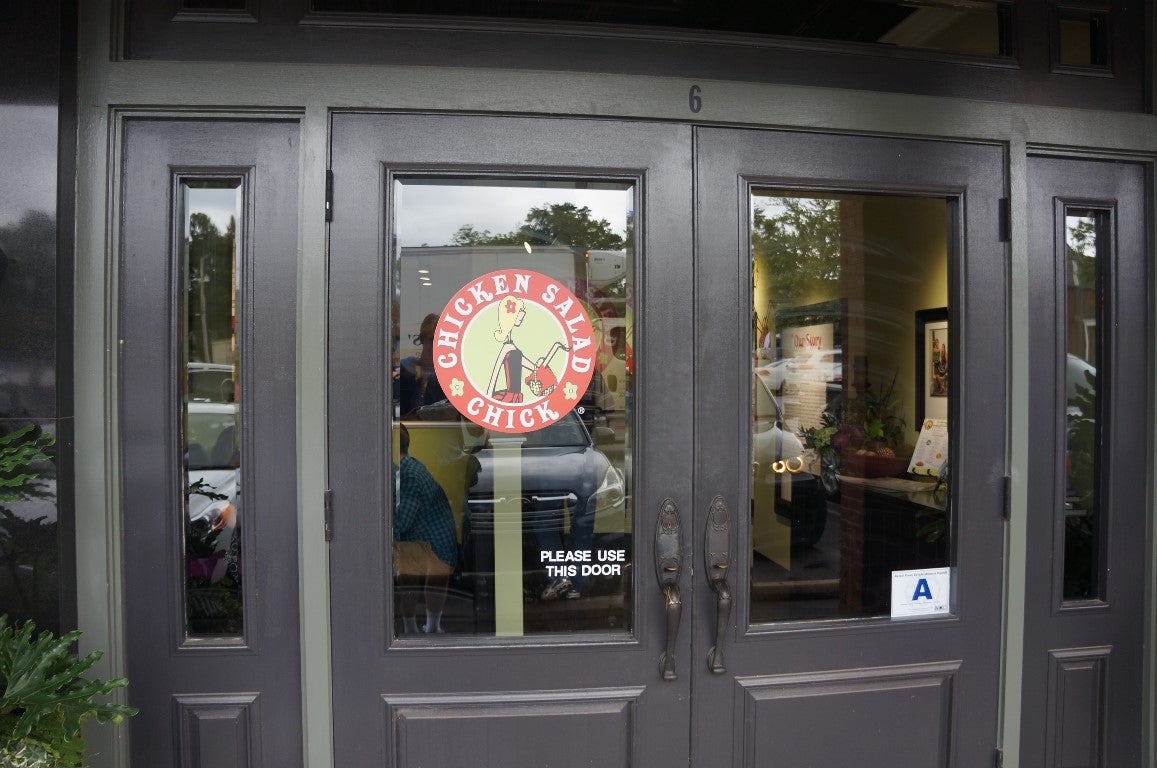 US-based fast-casual restaurant chain Chicken Salad Chick has revealed its plan to open a new restaurant in Panama City, Florida, US.
Located at 560 Hawkins Avenue, the Panama City restaurant is scheduled for opening on 7 October.
The Panama City outlet marks the company's fourth restaurant along the state's Emerald Coast and the second in Florida this year after opening a restaurant in Trinity in January.
Stephanie Lauderdale, who is operating the restaurant in Emerald Coast with her husband, said: "I have been a Santa Rosa Beach resident for over a decade, and in our town, the best lunchtime spots have always been fresh, quick and easy. So, when I was introduced to Chicken Salad Chick, I knew the brand's simplicity, hospitable atmosphere and made-from-scratch menu items would fit right into our laid-back beach culture.
"Six years later, that still holds true and we are thrilled to continue growing with a brand we are so passionate about. We are back to where it all started and are excited to serve yet another community of Panama City."
Considering the ongoing pandemic, the restaurant will comply with Florida's state and local guidelines for Covid-19 procedures by opening at limited capacity with social distancing measures.
As part of the opening, the restaurant will offer one large Quick Chick of chicken salad per month for a year to the first 100 guests.
The restaurant will be open from Monday to Saturday.
In January, Chicken Salad Chick announced its expansion in Texas with the opening of a restaurant located at 14030 FM 2920 road, near Tomball Town Centre.
The company has more than 170 restaurants in 17 US states.