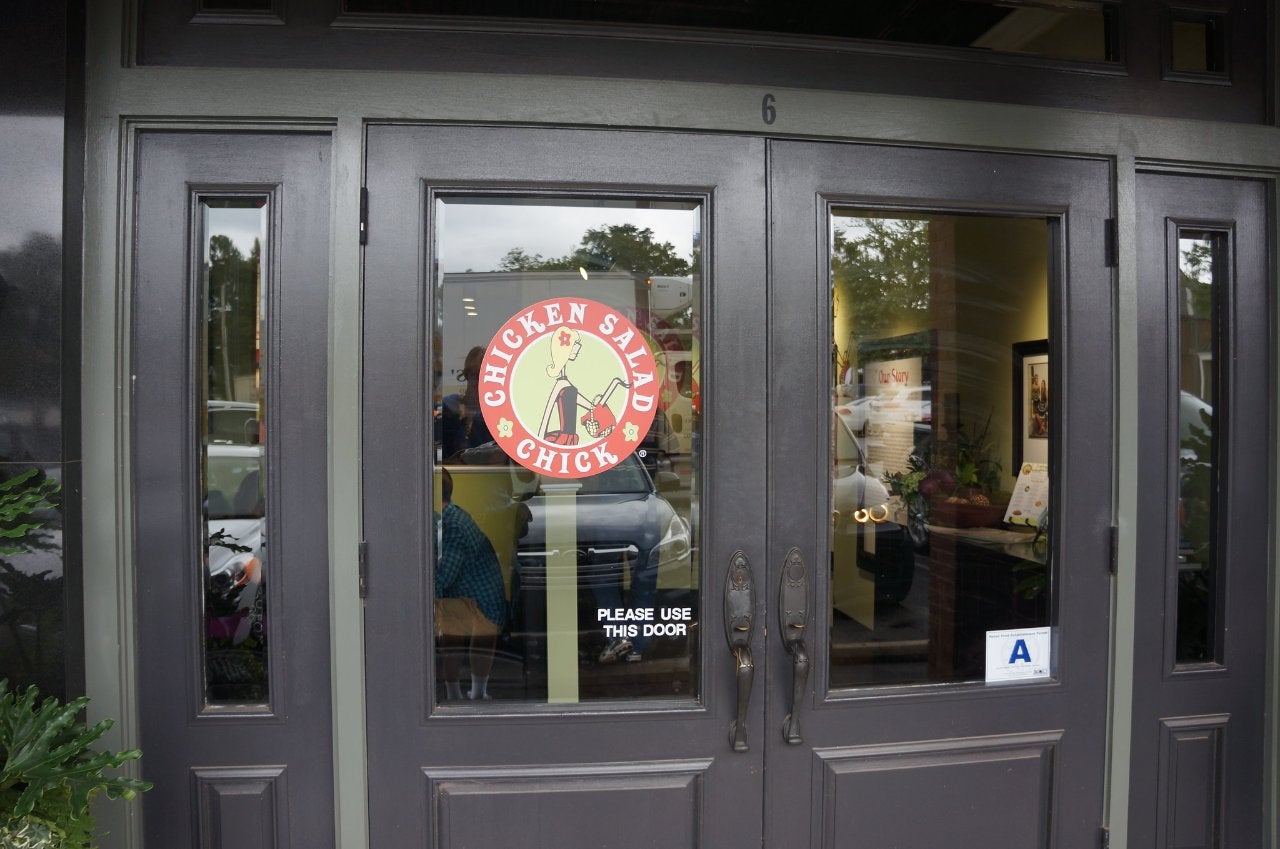 US-based fast-casual restaurant chain Chicken Salad Chick has unveiled plans to open four company-owned restaurants in Indianapolis, the capital of the state of Indiana, US.
The four locations at Michigan, Fishers, Glendale, and Greenwood will be opened over the course of the year to expand the company's presence in the state. The restaurant chain already has a location in Indiana at Jeffersonville, which opened in June last year.
The Michigan restaurant will be located in the Pyramid Place Shopping Center. It will be the first to open its doors and is scheduled to start operating from 9 March.
Chicken Salad Chick president and CEO Scott Deviney said: "Our team is always on the hunt for vibrant communities that connect with the Chicken Salad Chick experience and our mission – to spread joy, enrich lives and serve others.
"We've had our eye on Indianapolis for some time and are excited to bring a dose of our Southern hospitality and fan-favourite chicken salad into a number of new communities. The opening of not one but four stores in a single year is a genuine example of our heartfelt commitment to the market."
The company will also hire more than 200 local employees at the four locations.
Chicken Salad Chick chief development officer Terry McKee said: "We've been scouting the greater Indianapolis market for several years, and we are pleased that our local research and real estate efforts have culminated in this announcement."
Founded in 2008, the company specialises in serving a range of flavoured chicken salads. Currently, the fast-casual restaurant chain has 175 locations in 17 states.