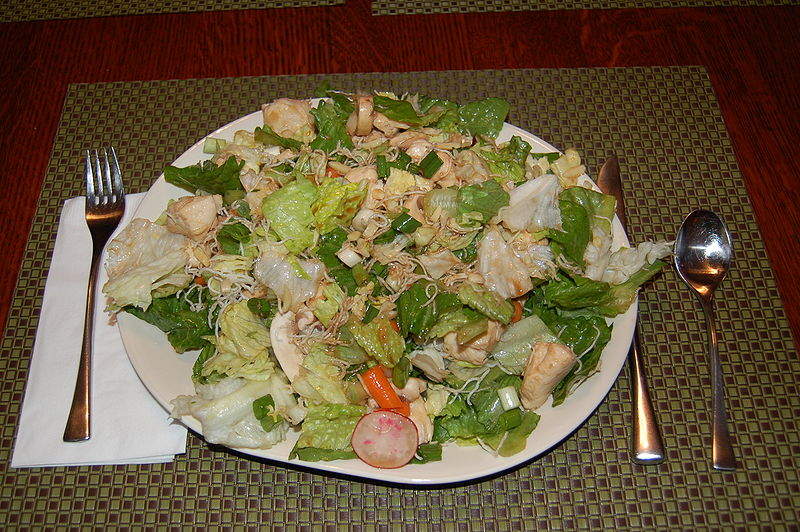 US-based fast casual chain Chicken Salad Chick is set to expand its presence into Ohio with a new restaurant in Westerville.
Located at 687 Worthington Road in the Westar Plaza, the company will open the Westerville-Polaris location on 12 June.
Established in 2008 the restaurant chain has selected Jen Crichfield of Buckeye Chick as the franchise owner who will operate the Westerville-Polaris restaurant. For the first four days of the new restaurant opening guests will receive free gifts, including the first 124 guests receiving a free large Quick Chick of chicken salad per month.
Crichfield, along with her father Larry Romanoff, is planning to open an additional location in Dublin next year.
Crichfield said: "Since announcing our debut in the Columbus-area earlier this year, the excitement and anticipation has grown and we're thrilled to finally be opening our doors.
"Nothing delights the residents in this community more than the Buckeyes and a good meal, so we're confident that Chicken Salad Chick's craveable flavours will become a fast favourite.
"My dad and I are proud to bring this one-of-a-kind concept to Ohio and look forward to serving our friends, family and community for years to come."
As part of the launch, the restaurant chain will also offer free chicken salad for a year to the first 125 guests, as well as offer a range of giveaways and specials during the weekend.
In addition, Chicken Salad will open new locations in Anderson, Mason and Oakley later this year.
Last month, the fast casual chain announced that it will open a new location at 11655 FM 2154, in College Station, Texas, US.