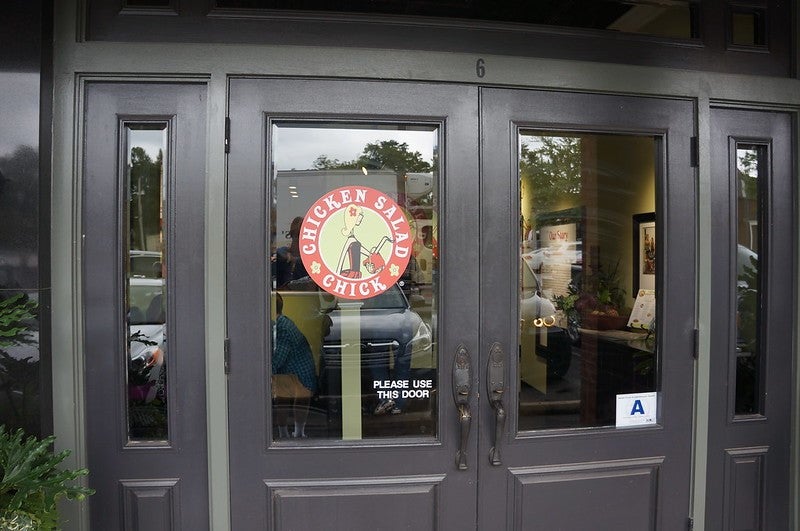 US-based fast-casual chain Chicken Salad Chick is set to further expand its presence in Alabama with the addition of a new restaurant in Florence.
The Florence restaurant marks the 25th restaurant for the company in the US state and follows the recent opening of three more restaurants in the state this year.
The new restaurant will be located at 363 Cox Creek Parkway.
Slated to open on 10 December, the Florence restaurant features a drive-thru for its customers.
Chicken Salad Chick CEO Scott Deviney said: "From selling out of chicken salad at our first Auburn restaurant to celebrating the opening of our 25th location in Florence, Alabama residents continue to blow us away by their level of support.
"We are proud to call this state home and are excited to bring our fresh, made-from-scratch chicken salad flavours and Southern-style dining experience to residents in Florence and are thrilled to see so much enthusiasm and social engagement from the Florence community."
Chicken Salad Chick will also offer various giveaways and specials during the week from 10 to 14 December to celebrate the opening.
Next year, the company plans to open another restaurant in Cullman, Alabama.
Founded in 2008, Chicken Salad offers over a dozen varieties of chicken salad, along with side salads, gourmet soups, sandwiches and desserts.
The company currently operates more than 140 restaurants in 16 US states.