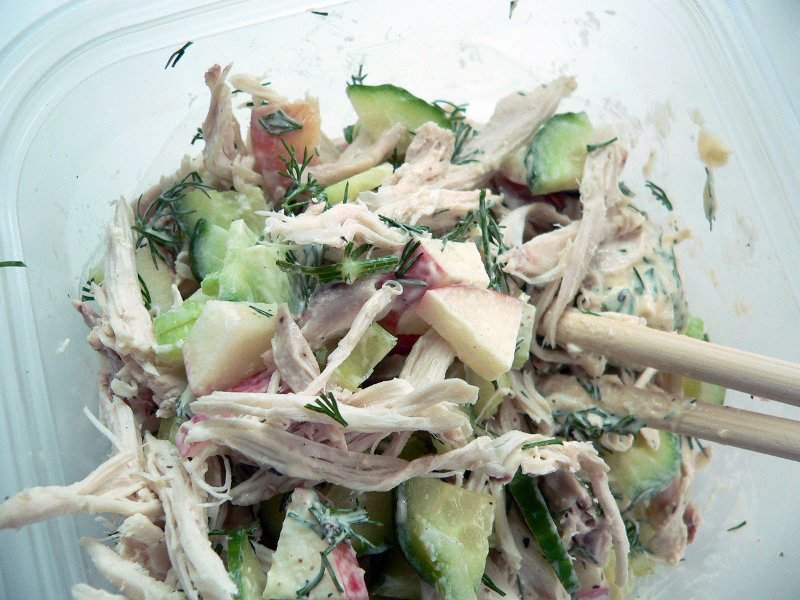 American southern-inspired, fast casual restaurant chain Chicken Salad Chick is set to open a restaurant in Monroe, Louisiana, on 25 April.
To be owned and operated by franchisees 2 Chicks and a Magnet founders Ashley Keever, Krista Rhymes and Matthew Miller, the Monroe restaurant will be the chain's sixth location in the US state and 86th across the country.
Keever said: "From the moment my family and I were introduced to Chicken Salad Chick, we knew it was something special.
"We're thrilled to be part of the brand's extended family and can't wait for the residents of Monroe to experience the best chicken salad and genuine hospitality at Chicken Salad Chick."
Brands offered by the company at the new restaurant will include Quick Chick chicken salads, Chick Trio, RTIC Chick tumbler and Chick Special drinks among others.
Besides this, the company is also planning to conduct a one-week giveaway event to offer free salads to customers.
Founder Stacy Brown established Chicken Salad Chick in 2008 in Auburn, Alabama, as a small takeout restaurant.
The chain currently operates 86 locations in 11 US states offering southern-style chicken salads including more than a dozen original chicken salad flavours, gourmet soups, fresh side salads, sandwiches and desserts.
Last month, the brand opened a restaurant in Flowood, Mississippi, owned and operated by franchisees Blake and Shae Fuller.