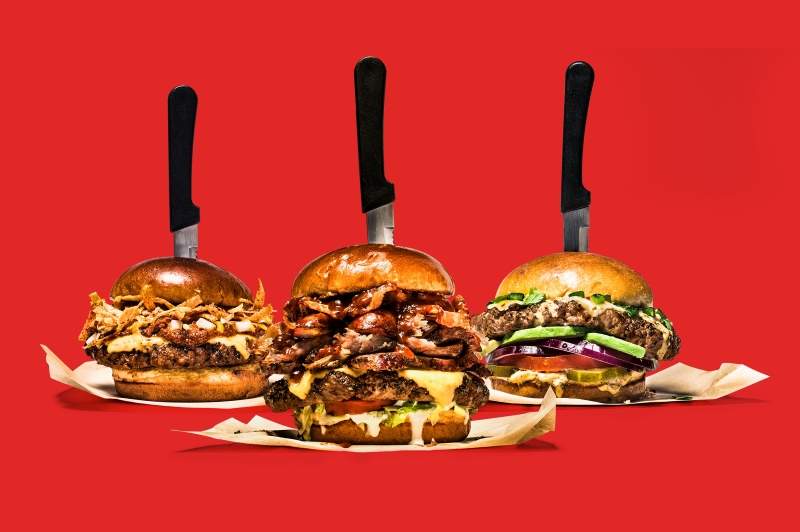 US-based casual dining chain Chili's Grill & Bar has expanded its menu with the addition of its Boss burger.
The company launched the burger initially in three select cities as a test run. It is now available at Chili's restaurants nationwide following positive responses from the test markets.
Boss burger is made using five meats amongst other ingredients, containing 1,650 calories. The burger can be ordered as meal or lunch option.
Chili's chief marketing officer Steve Provost said: "When we look back on what truly made Chili's famous, we always come back to the same thing burgers, ribs and fajitas.
"Well, at almost half a foot tall – and with bacon and rib meat and sausage and brisket stacked on top of our one half pound of burger meat, it's hard to get any higher than The Boss."
In addition to the Boss burger, the company is launching two other burgers—Chili's Chili and Alex's Santa Fe.
Launched initially in 1975, the company is re-introducing Chili's Chili to its menu. It is made using the restaurant chain's original 1975 chili recipe.
Alex's Santa Fe is named after the company's chef Alex Gomez and contains fresh avocado, tomato, onion and pickles, along with the spicy Santa Fe sauce.
Chili's is the flagship brand of Dallas-based Brinker International, which offers menu items such as burgers, fajitas, ribs and margaritas.
The casual dining chain currently operates more than 1,600 locations in 33 countries and two territories.