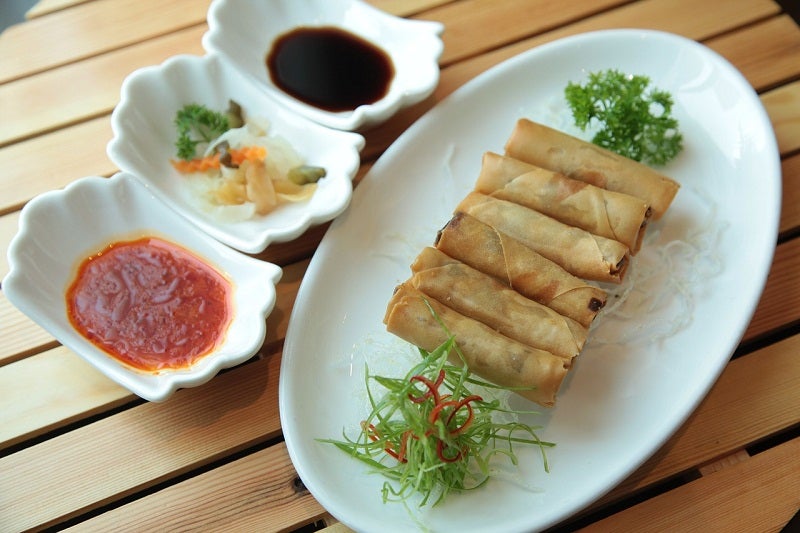 China has launched a new Clean Plate campaign as the country steps up measures to reduce food wastage.
The latest move comes after China President Xi Jinping called the amount wasted 'shocking and distressing' and said that the Covid-19 pandemic has 'sounded the alarm' on food wastage.
The focus on food waste also comes after weeks of mass flooding across southern China that wiped out crops and destroyed tonnes of produce.
Jinping also urged to establish a long-term mechanism to stop the waste of food.
Legislative Affairs Commission of the National People's Congress Standing Committee member Zhang Guilong said that laws that are currently in place have articles that are intended to stop food waste, but no strong unified measures are implemented to tackle the issue.
The Wuhan Catering Industry Association responded to Xi's message and urged restaurants in the city to restrict the number of dishes that are served to diners.
The association requested restaurants to implement a system called N-1, where groups are required to order one dish that is less than the number of diners. However, the system is expected to take time to get adjusted to.
Some pointed out that the N-1 idea was 'too rigid' and others said that most restaurant diners do not usually waste much food.
Jinping said: "Waste is shameful and thriftiness is honourable."
In 2013, China launched an anti-food waste campaign called the Operation Empty Plate, which targeted extravagant feasts and receptions held by officials.