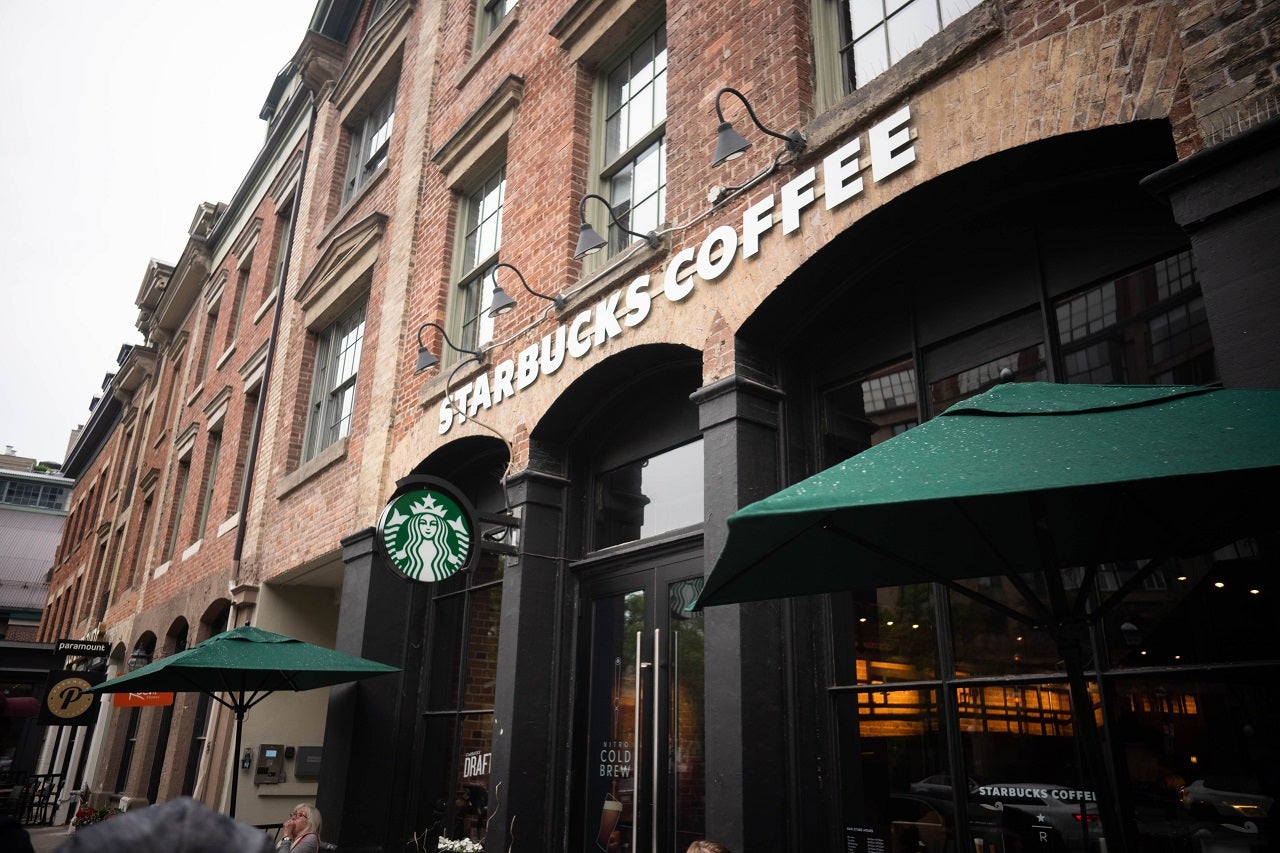 Regulators in China have reportedly conducted food safety checks over the alleged use of expired ingredients at Starbucks coffee shops in eight cities across the country.
Reuters reported that food safety issues were found at some Starbucks outlets in the country.
The inspections were carried out after a local newspaper reported that two Starbucks outlets in Wuxi used expired ingredients in their drinks.
A video posted on Chinese social media platform Weibo showed a Starbucks employee changing an expiration date sticker on a chocolate sauce bottle.
Apologising for the incident, Starbucks said that it would conduct inspections and training across its stores in China.
The Suzhou market supervision bureau explained that they have inspected 226 Starbucks outlets in the city and identified 18 issues, including uncovered trash bins, Starbucks employees working without face masks, and irregularities in the sales and purchase records.
According to some local media reports, officials have also conducted food safety checks at Starbucks stores in Shanghai, Nanjing, Changsha, Wuxi, Hefei and Yinchuan.
However, the regulators who carried out checks in Shanghai and Hefei said that they could not identify any food safety-related issues at the Starbucks stores they visited.
Currently, Starbucks operates more than 5,000 stores across China, which is said to be its second-biggest market, following the US.
Earlier this month, Starbucks unveiled its plan to expand its footprint in Brazil by opening eight new stores in the country.
The new stores will be opened by SouthRock, a licensed operator of Starbucks stores in Brazil.