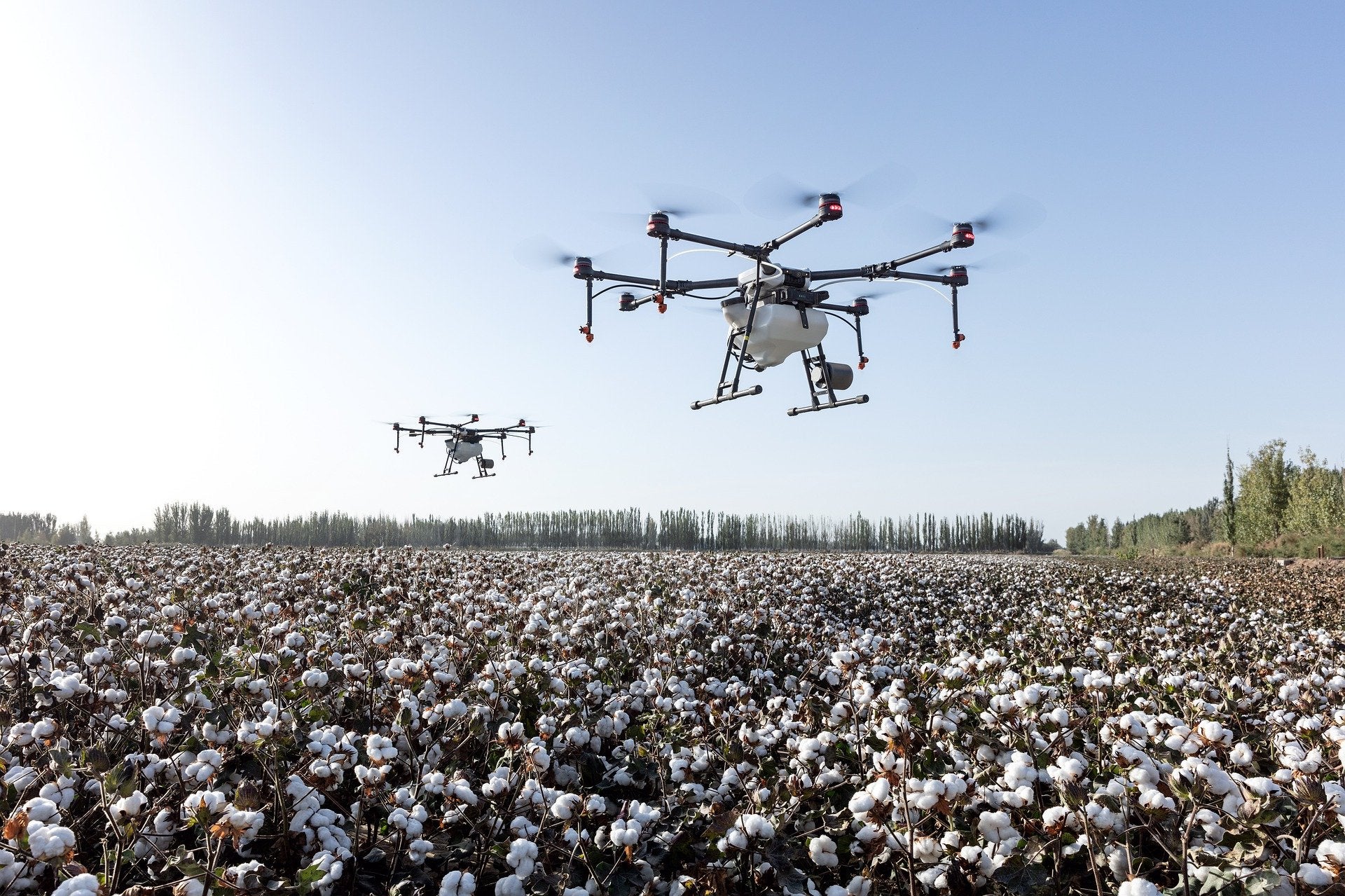 China-based food delivery company Meituan has raised close to $10bn through a stock and convertible bonds sale.
The firm plans to use the proceeds to invest in autonomous delivery vehicles, delivery drones and other advanced technologies.
Backed by Chinese multinational technology conglomerate Tencent, Meituan has a market valuation of $220bn.
Meituan raised $6.6bn
through share sale and around $3bn in two-tranche convertible bonds.
It raised another $400m through further share sales to its largest stakeholder, Tencent.
With this share purchase, Tencent holds nearly 17% stake in the food delivery company.
Reuters cited people familiar with the development to report that about 300 investors placed orders to buy the stock.
The majority of the demand came from hedge funds and Chinese investors, said the source.
In China, Meituan competes with Ele.me, an online food delivery company backed by Alibaba.
In addition to food delivery, Meituan also operates restaurant review sites and offers bike-sharing services.
In another development, Belgium-based software as a service (SaaS) company Deliverect has raised $65m in a Series C funding round.
Deliverect simplifies online food delivery management by connecting Uber Eats, Deliveroo, Doordash and other delivery companies directly to restaurants' point of sale (POS) system.
The funding was raised by the company from DST Global Partners and Redpoint Ventures, as well as existing investors including Omers Ventures, Newion and Smartfin.
The company also received funding from its founders.