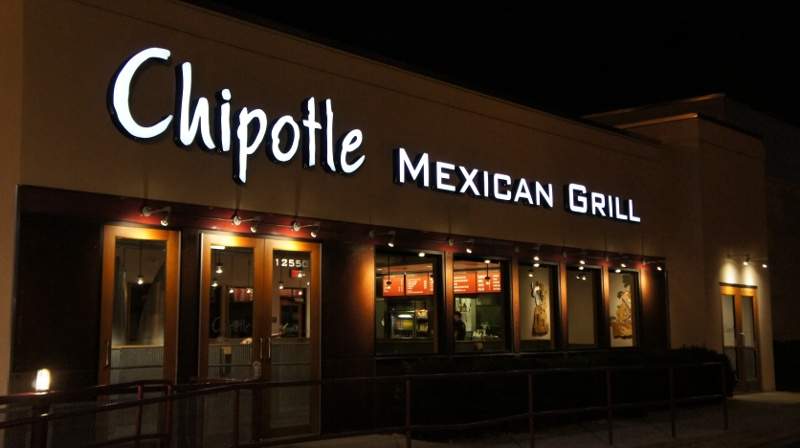 American casual dining chain Chipotle Mexican Grill has appointed Marissa Andrada as its chief human resources officer, effective immediately.
Before joining Chipotle, Andrada served as vice-president of human resources and chief human resources officer with Kate Spade where she was responsible for recruiting top-tier executives and design talent.
Andrada will report to chief executive officer Brian Niccol and is responsible for top-tier executive recruitments for the company.
Niccol said: "Marissa is an exceptional human resources executive and a valuable addition to our management team.
"I'm thrilled to be joining the company as they look to strengthen the talent and the team."
"With near-term priorities that include building the right structure and capabilities for sustained growth, and creating a culture of recognition and innovation throughout our company, Marissa's expertise and leadership will be essential as we look to strengthen those key areas."
Andrada also worked with Starbucks in several senior level roles including senior vice-president and partner resources for the Americas.
At Starbucks, she was responsible for innovation and strategy for retail employee programmes including employee engagement, experience and compensation.
Prior to Starbucks, Andrada served in various human resources roles for Red Bull North America, GameStop, Pepsico, Universal Studios and Pizza Hut.
Andrada said: "Chipotle is a tremendous brand with so much potential. I'm thrilled to be joining the company as they look to strengthen the talent and the team in ways that will set the company up for success in the next chapter."
Established in 1993, Chipotle currently operates more than 2,400 restaurants offering burritos, burrito bowls, salads and tacos.