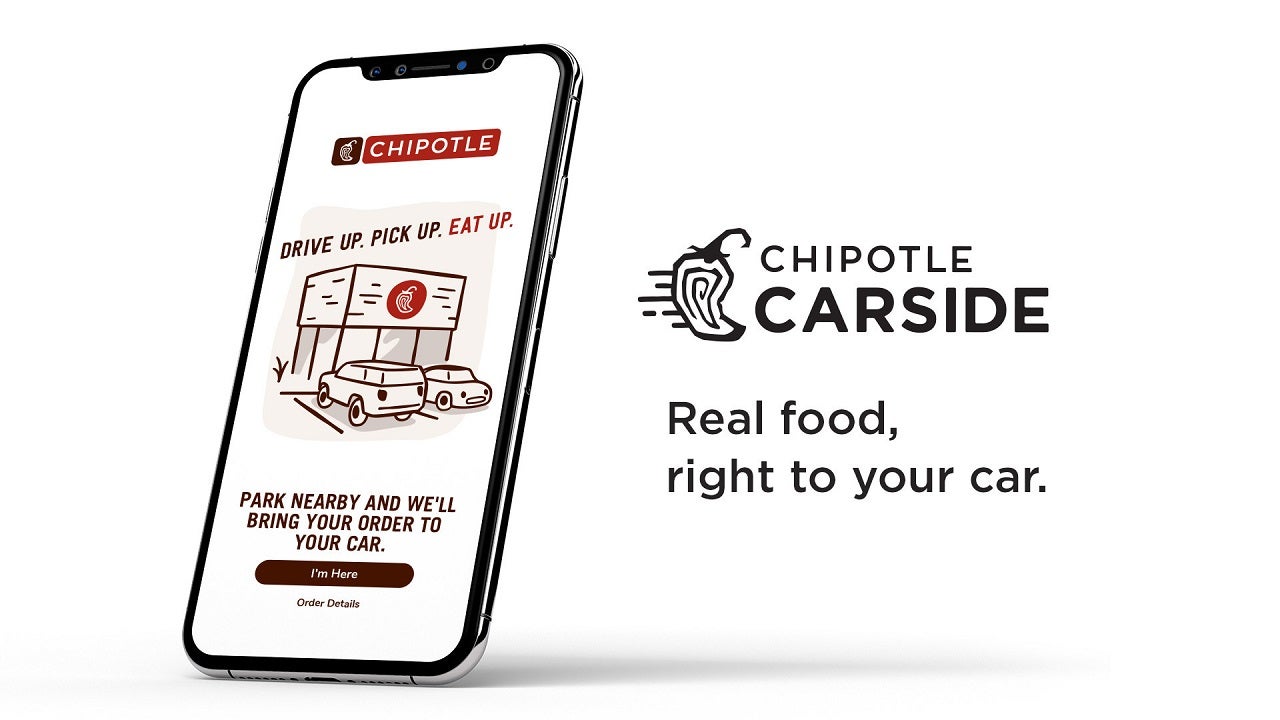 US-based restaurant chain Chipotle Mexican Grill has begun testing a carside pickup programme, called Chipotle Carside, at 29 restaurants in California, with plans to roll out across the US later this year.
Customers can avail the Chipotle Carside service through the firm's mobile app.
Under the new service, customers will be able to get their food directly delivered to their cars parked in a spot close to the participating restaurant.
Customers will need to click the 'Carside Pickup' option in the checkout section of the Chipotle app when placing an order.
Chipotle CTO Curt Garner said: "As our digital business evolves, we are continuing to explore ways to remove friction and increase access to our real food. Chipotle Carside unlocks a new, highly convenient pickup experience for guests from our restaurants' parking lots."
According to the firm, since the Covid-19 pandemic started, one out of its three customers have been ordering through an online channel. This trend has seen Chipotle's digital sales grow by triple year over year, accounting for 48.8% of sales in the third quarter of last year.
In January, Chipotle also added its concierge chatbot, Pepper, to the Chipotle app.
During the last year, Chipotle has rolled out several initiatives, including Digital Kitchen, Chipotlanes, Messenger Ordering, Group Ordering, and Unlimited Customisation, to support the growth of its digital business.
Its digital kitchen is located outside the gates of the military academy in Highland Falls, New York. This restaurant serves only pickup and delivery orders.
Chipotlanes is a drive-thru digital order pickup lanes and is expected to be included in most of the restaurants that are to open this year.
Through its Messenger Ordering service, customers can order through Facebook Messenger by visiting the Chipotle page on the Facebook app and selecting the "Message Us" option.