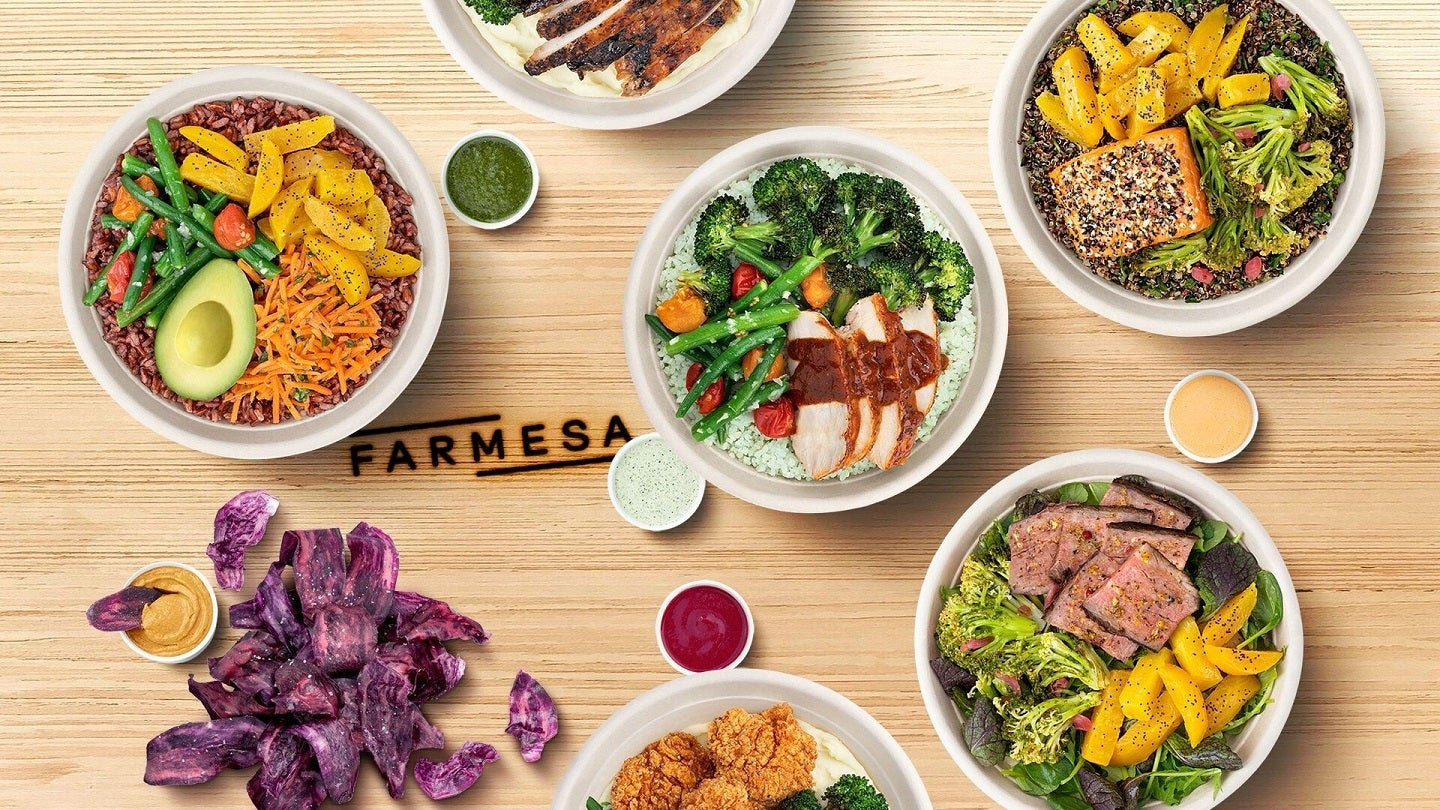 Chipotle Mexican Grill plans to open its new fresh eatery concept, called Farmesa, at Kitchen United Mix food hall in Santa Monica, California, US.
The new eatery concept will offer proteins, greens, grains and vegetables inspired by Chipotle's Food with Integrity standards.
Chipotle New Ventures vice-president Nate Lawton said: "Launching Farmesa in the Kitchen United Mix food hall in Santa Monica and partnering with third-party partners for pickup or delivery will allow us to reach a large number of consumers, learn quickly, and evolve our concept and menu so that we can deliver on our goals before expanding.
"We believe there's an opportunity to serve premium, craveable food every day and we're eager to bring this new concept to life."
Farmesa will have a soft opening later in February, followed by an official launch in March.
Initially, the restaurant will have a limited menu and shorter hours, so that the restaurant team will be able to learn various cooking techniques and maximise throughput.
Chipotle Mexican Grill chairman and CEO Brian Niccol said: "One of our strategic objectives is to create or invest in emerging culinary spaces and restaurant concepts that fit within Chipotle's Food with Integrity mission and make fresh food daily.
"Our New Ventures team, which was created in 2022, developed a unique restaurant concept that uses classic culinary techniques with flavourful ingredients in a fast-casual setting that we're excited to test and learn on before we determine a broader rollout strategy."