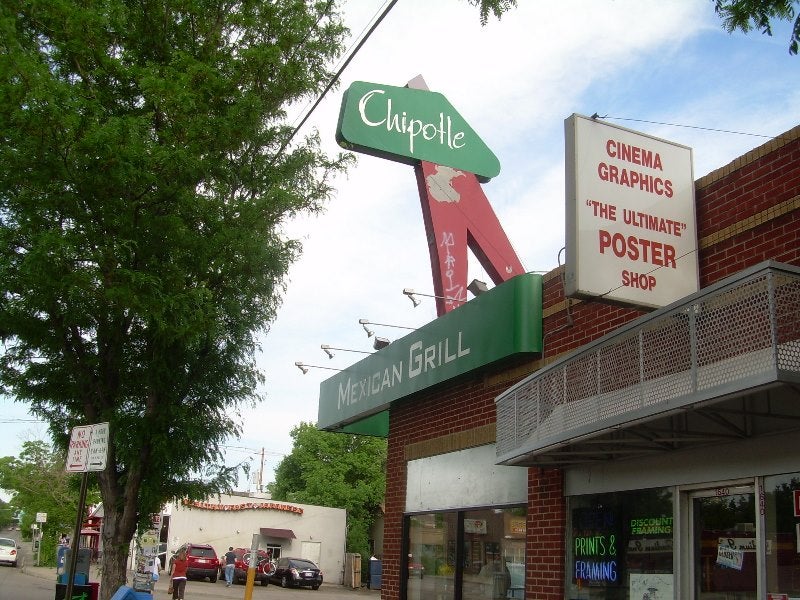 US restaurant chain Chipotle Mexican Grill has agreed with the United States Department of Justice to pay a $25m fine for foodborne illness incidents going back to 2015.
As part of the agreement, the restaurant chain has committed to continue improving its food safety policies, practices and procedures.
Chipotle Mexican Grill chairman and CEO Brian Niccol said: "This settlement represents an acknowledgement of how seriously Chipotle takes food safety every day and is an opportunity to definitively turn the page on past events and focus on serving our customers real food made with real ingredients that they can enjoy with confidence."
The restaurant company said that since 2015, it has introduced specific food safety policies and procedures to boost its practices based upon farm-to-fork safety and does quality review of every ingredient.
Chipotle Mexican Grill vice-president for food safety Kerry Bridges said: "Over the last four years, we instituted several enhancements to our food preparation and food handling practices to lower the risk of foodborne illnesses.
"These measures include reducing the number of employees who come into contact with ingredients, safeguards to minimise the risk that an ingredient is undercooked and sophisticated microbiological testing of raw ingredients to help ensure quality and safety before they are shipped to restaurants."
The restaurant chain was involved in at least five foodborne illness outbreaks between 2015 and 2018. These cases were linked to its restaurants in Boston, Los Angeles, Ohio and Virginia, according to a statement in the deferred prosecution agreement (DPA).
Following the incidents, Chipotle created an independent Food Safety Advisory Council comprising of food safety professionals to provide ongoing guidance on best practices to ensure that food served in its restaurants is safe.
Meanwhile, Chipotle reported that its same-store sales dropped by 16% in March as locations had to be temporarily closed. Although in-store ordering was 75% lower at the beginning of this month, delivery orders surged by 150% and mobile orders grew by 120%.
For the first quarter of the fiscal year 2020, digital sales increased by almost 81% to $371.8m and represented 26.3% of total sales compared to 19.6% of sales in the fourth quarter of the fiscal year 2020.
Chipotle has over 2,600 restaurants in the US, Canada, the UK, France and Germany.