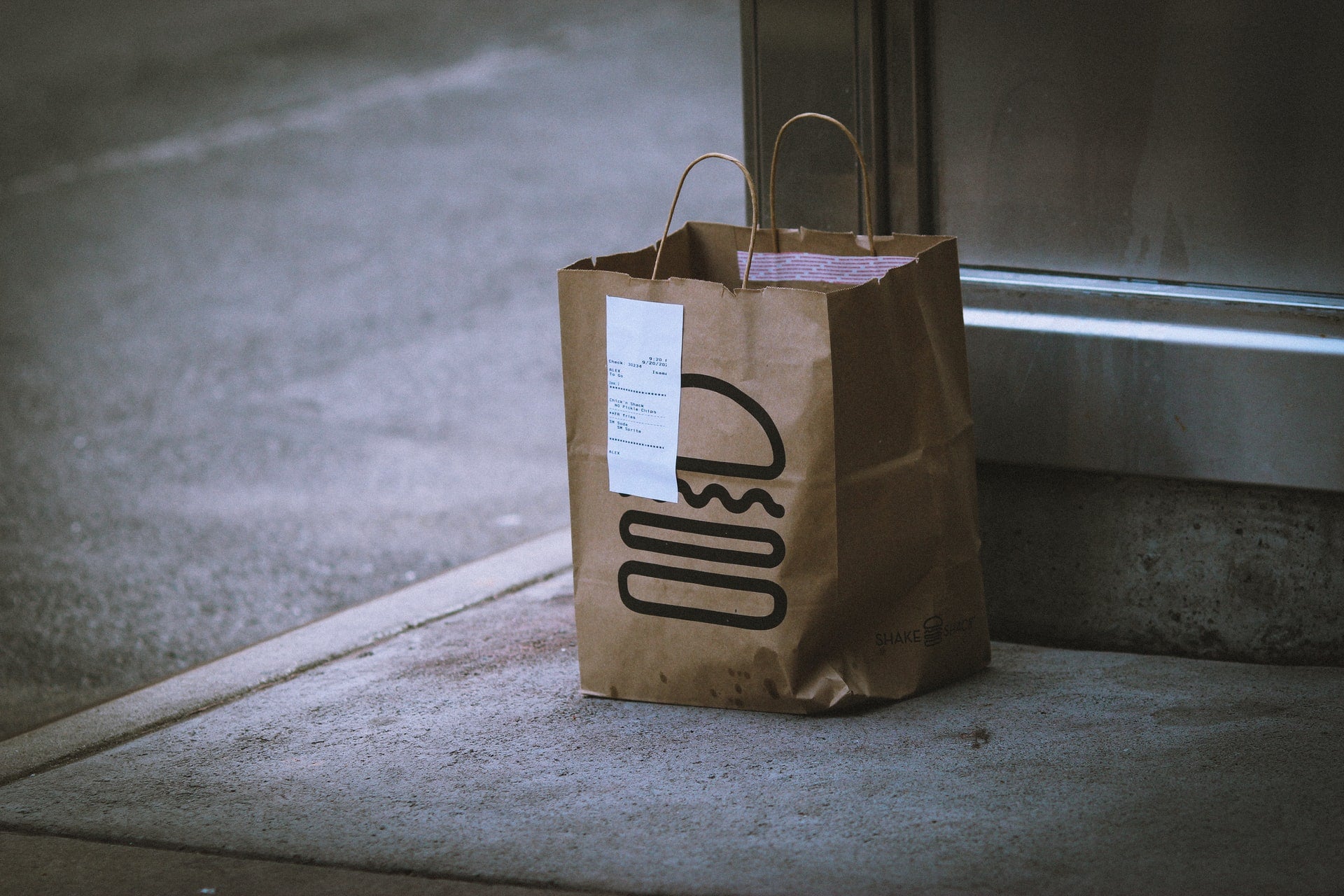 Chipotle Mexican Grill has invested in autonomous delivery company Nuro, a move that is likely to help the US-based fast-casual restaurant chain bolster its delivery network.
Nuro raised $500m through its Series C funding round that was led by T Rowe Price Associates, reported Reuters.
The delivery company uses robotics in its fleet of on-road, fully autonomous vehicles to deliver everyday goods to consumers.
Chipotle chief technology officer Curt Garner said: "We are always seeking opportunities that provide innovative solutions for increasing access and convenience for our guests.
"Nuro could change the traditional delivery model and we believe consumers are going to continue to seek options and additional access points for how and where they enjoy their food."
This is Chipotle's first major investment in a third-party technology company since chairman and CEO Brian Niccol took charge in 2018.
Additionally, Chipotle announced plans to expand its footprint in Canada with the opening of a new restaurant on 30 March.
The new store will open in Surrey, British Columbia.
This will be Chipotle's first restaurant in Canada since the opening of its Markham, Ontario, restaurant in October 2018.
In a separate development, Appetize Technologies partnered with three restaurant and hospitality platforms, Paytronix, Givex and 7shifts, to advance its operations across restaurant and hospitality industries.
The company's Developer Center allowed the three software companies to efficiently integrate through APIs.
These integrations are expected to further strengthen Appetize's advanced Cloud POS platform, which offers contactless payments, mobile ordering and menu management.
Additionally, Appetize is continuing its partnership with NetSuite, a platform for inventory and ERP management.