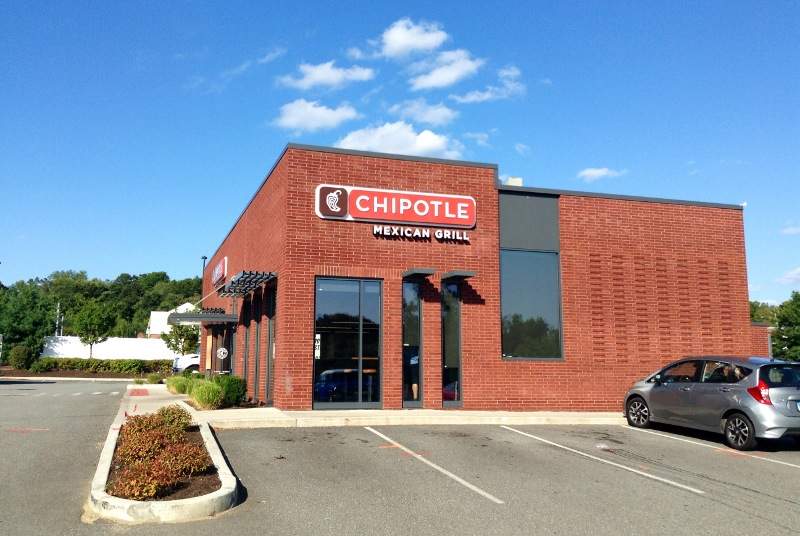 American casual dining chain Chipotle Mexican Grill has named Chris Brandt as its new chief marketing officer.
The new appointment will replace Mark Crumpacker who resigned last week after serving the company for nine years. Brandt will take up his new role 2 April this year and will report to chief executive officer Brian Niccol.
Chipotle CEO Brian Niccol said: "Chris is an extremely talented and effective marketing executive.
"Having worked with Chris in the past, I have seen first-hand his ability to generate sales overnight and build brands over time. His experience and expertise make him an ideal fit for our leadership team at Chipotle as we look to reinvigorate this exceptional brand, and build sales, transactions and profitability."
"I'm excited to join the company during this pivotal time and help reignite the brand and increase relevance with consumers."
Prior to the new role, Brandt led marketing and food innovation at Taco Bell and was responsible for new products launched at the chain such as Doritos Locos Tacos and the quesalupa.
Brandt has also held senior level marketing and brand development positions with Odwalla/Coca-Cola and General Mills.
Most recently, Brandt served as executive vice-president and chief brand officer across Bloomin' Brands' four dining concepts, namely Outback Steakhouse, Carrabba's, Bonefish Grill, and Fleming's.
He was responsible for product innovation, brand positioning, product pipeline development, consumer insights, creative strategy and development, media strategy, loyalty, and digital marketing.
Brandt said: "I'm excited to join the company during this pivotal time and to work with the rest of the leadership team to help reignite the brand and increase relevance with consumers."