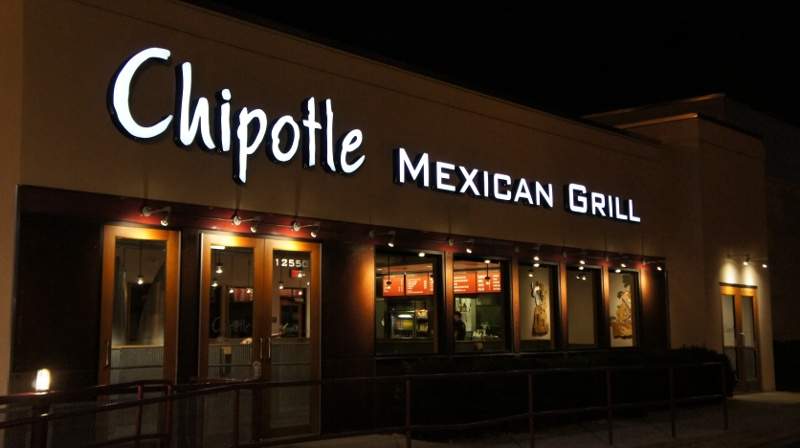 Chipotle Mexican Grill has reported its revenue increased by 14.6% to $1.4bn for the third quarter (Q3) ended 30 September 2019.
The growth in revenue was driven by an 11% increase in comparable restaurant sales. Digital sales, accounted for 18.3% of sales for the quarter, seeing an increase of 87.9%.
The restaurant's comparable restaurant sales increased by 11%, due to around 7.5% of comparable restaurant transactions growth and a 3.5% increase in the average check.
Restaurant-level operating margin was 20.8%, primarily driven by leverage from the comparable restaurant sales increase.
It was partially offset by wage inflation at the crew level, higher costs of several ingredients, and increased delivery expenses.
Net income was $98.6m, or $3.47 per diluted share, an increase from $38.2m, or $1.36 per diluted share, in the third quarter of last year.
Chipotle chief executive officer Brian Niccol said: "We're pleased with our overall results in the quarter, which reflects further progress on our key strategic initiatives to provide a great guest experience and position Chipotle to deliver above industry growth for many years to come.
"These strong results reinforce that running great restaurants with a purpose of cultivating a better world is a compelling proposition."
During the quarter, Chipotle opened 25 new restaurants including one relocation, and closed one restaurant, bringing the total restaurant count to 2,546.
The company's 2019 outlook anticipates high single-digit comparable restaurant sales growth and expects to open 150 to 165 new restaurants.