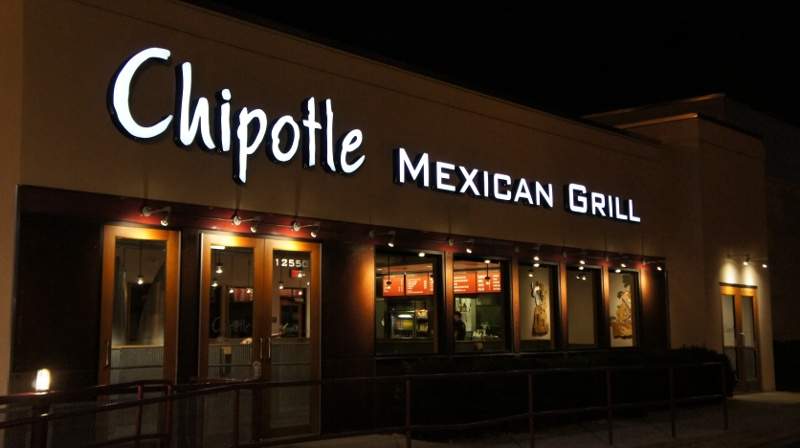 Chipotle Mexican Grill has reported that company revenues increased by 13.2% to $1.4bn for the second quarter (Q2) ended 30 June 2019.
The growth in revenue was driven by an increase in comparable restaurant sales.
The restaurant's comparable restaurant sales increased by 10.0%, primarily due to a nearly 7% increase in comparable restaurant transactions.
Restaurant-level operating margin was 20.9%, an increase from 19.7% in the second quarter of 2018 while digital sales grew 99.1% and accounted for 18.2% of sales for the quarter.
Net income was $91.0m, or $3.22 per diluted share, an increase from $46.9m, or $1.68 per diluted share, in the second quarter of last year.
Chipotle CEO Brian Niccol said: "We're pleased with our financial performance, which marks the sixth consecutive quarter of accelerating comps and reflects continued progress on our key strategic initiatives.
"These strong results were delivered despite a tougher year over year comparison and benefited from better restaurant operations, more effective marketing, and leveraging our digital make line to grow sales and expand access."
As of 30 June, Chipotle had more than 2,500 restaurants in the US, Canada, the UK, France and Germany. It opened 20 new restaurants during the quarter and closed one, bringing the total restaurant count to 2,523.
The company's 2019 outlook anticipates high single-digit comparable restaurant sales growth. It expects to open 140 to 155 new restaurants.