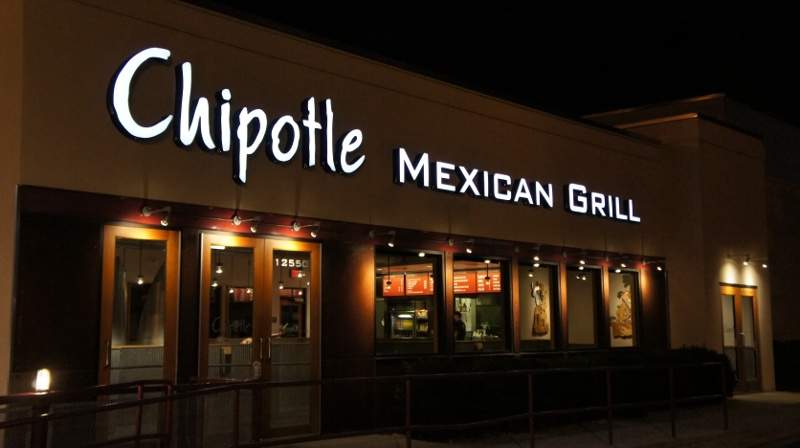 American fast casual chain Chipotle Mexican Grill is testing a points-based loyalty system programme called Chipotle Rewards.
Customers across the three test markets in Phoenix, Kansas City and Columbus can sign-up for Chipotle Rewards using the Chipotle app or via the website.
The programme is a part of the company's ongoing efforts to drive digital innovation and make the brand more accessible.
Chipotle chief digital and information officer Curt Garner said: "We've been very focused on making our brand more accessible and growing love and loyalty among our customers.
"We can show some love to Chipotle super fans, create a true one-on-one relationship with our customers."
"Now, with Chipotle Rewards, the more you Chipotle, the more you earn points towards free Chipotle."
Through the programme, the restaurant chain is offering ten points for every $1 spent as well as 1,250 points as a free entrée reward.
Chipotle Rewards also includes a personalised CRM programme, which is operational to enable 'targeted communication to drive trial, menu exploration and brand affinity'.
Chipotle is testing the programme through its new stage-gate process and following its success will launch the rewards system across the US next year.
Garner added: "Through this programme, we can show some love to Chipotle super fans, create a true one-on-one relationship with our customers and unlock new opportunities to engage through offers and discounts, from delighting customers on their birthdays to incentivising incremental purchases to providing rewards for engaging with the brand's mission to cultivate a better world."