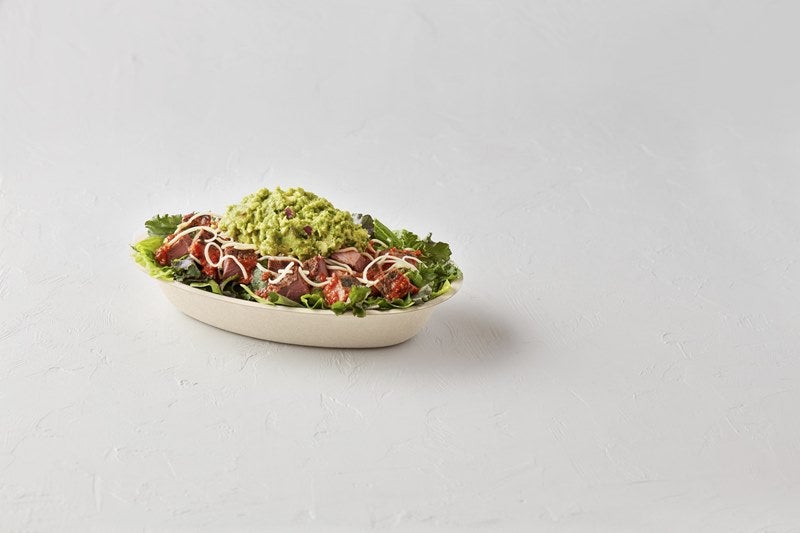 Fast casual restaurant chain Chipotle Mexican Grill has partnered with Uber Eats for online deliveries across the US.
As part of the partnership, Chipotle is available on Uber Eats across the US.
Chipotle online orders will be processed by the brand's Delivery Kitchens operated by a special team. The deliveries will also carry a new tamper-evident packaging seal.
The two companies have also agreed to offer 'no-contact' deliveries to customers due to the coronavirus (Covid-19) outbreak that has infected approximately 9,000 people in the US.
Chipotle chief marketing officer Chris Brandt said: "Now more than ever, we know our guests want the convenience of getting our real food delivered directly to their doorstep.
"We are excited to expand our delivery footprint through a partnership with Uber Eats, which will make it even easier for fans to get the food they love without leaving the house."
The partnership with Uber Eats is aligned with Chipotle's strategy to grow its digital and delivery business.
This year, the restaurant chain is also planning to add a drive-thru pick-up lane at most of the new locations it plans to open to enable customers to pick-up digital orders from their car.
Founded in 1993, Chipotle Mexican Grill specialises in serving tacos and burritos. Currently, it operates more than 2,600 restaurants in the US, Canada, the UK, France and Germany.
Uber Eats, US and Canada head Janelle Sallenave said: "At Uber Eats, we are on a mission to make eating well effortless for everyone, everywhere.
"The fans have asked for it, and we could not be more excited to finally deliver delicious Chipotle burritos, bowls and sides within the comfort of their own homes. We know that adding Chipotle to our current offerings will bring joy to our eaters with the tap of a button."