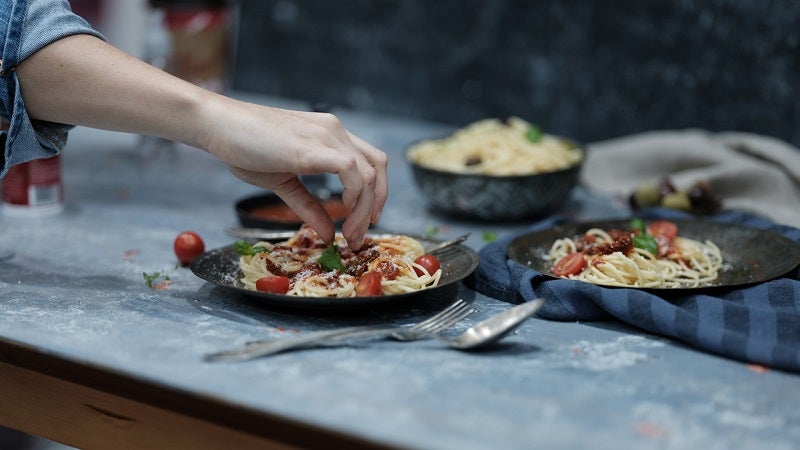 German technology company Choco, which provides an ordering platform to connect restaurants and suppliers, has raised $100m in Series B funding to build a transparent, sustainable food supply chain.
The funding round was led by equity firm Left Lane Capital and joined by Insight Partners.
Existing investors Coatue Management and Bessemer Venture Partners also participated.
With its digital ordering workflow and communication tool, Choco intends to help the foodservice industry with efficient food procurement processes, reducing operational expenses between restaurants and suppliers.
Choco aims to improve transparency and sustainability in the food supply chain and help the foodservice sector increase its margins while combating climate change.
The company currently connects more than ten thousand active restaurants and suppliers across the US and Europe on its platform.
Left Lane Capital founder and managing partner Harley Miller said: "Choco has established itself as the leading digital food procurement platform globally, and we're excited to support the company's growth into new markets while continuing to build out best-in-class technology and payment tools for its customers."
Choco will use the capital raised in the funding round to increase its existing customer footprint in the US, Germany, France, Spain, Austria and Belgium.
It also aims to expand its presence in other global markets and increase its workforce by the end of this year.
Choco CEO Daniel Khachab said: "Food supply chains across the globe have been stress tested in the last 15 months due to the Covid-19 pandemic.
"This financing round enables us to build the technological backbone to make global food systems resilient, flexible and less wasteful.
"We have a big mission: to eradicate food waste – and this capital allows us to expand globally, assemble a world-class team and deliver a product and service that is indispensable for restaurants and suppliers looking to operate more profitably, efficiently and sustainably."
The new round comes just over a year after the company raised $63.7m in Series A funding.
Since its inception in 2018, Choco has raised a total of $171.5m through funding rounds.
Free Report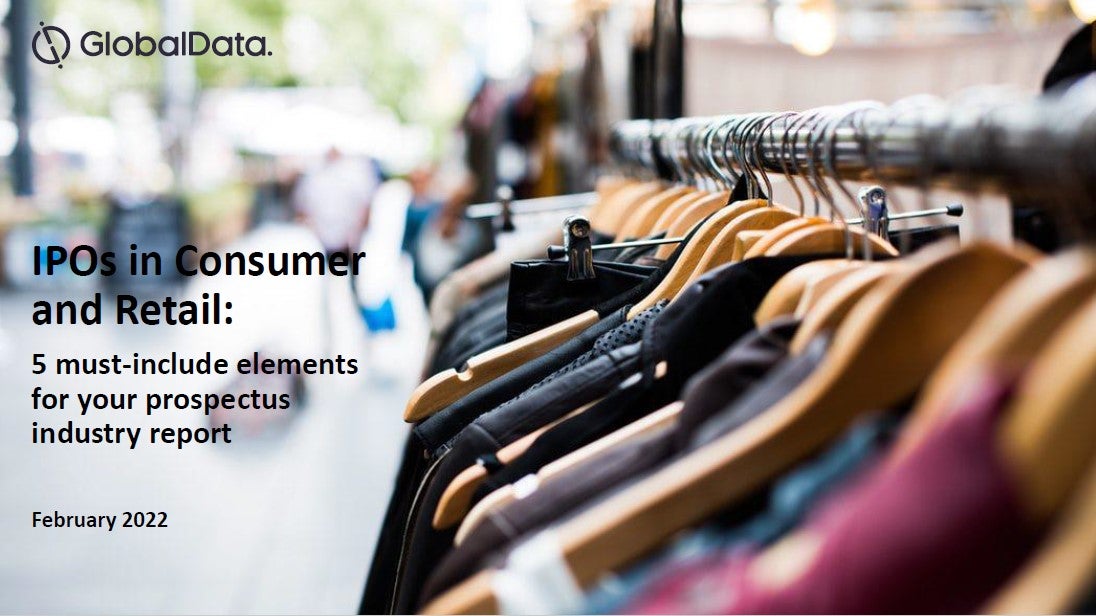 What's missing from your IPO industry assessment?
IPO activity all but stopped in 2020, as the investment community grew wary of the effects of COVID-19 on economies. No matter how deserving a business was of flotation, momentum was halted by concerns of when a 'new normal' of working patterns and trade would set in. Recently, sentiment has changed. Flotations picked up again during the second half of 2021, and now in 2022 the mood is decidedly optimistic. Business leaders have their eyes on fast rebounding economies, buoyant market indices and the opportunity once again to take their businesses public. As a result, global IPOs are expected to hit back this year. With GlobalData's new whitepaper, 'IPOs in Consumer and Retail: 5 must-include elements for your prospectus industry report', you can explore exactly what is needed in the essential literature. GlobalData's focus lies in the critical areas to get right:
Macroeconomic and demographic environment
Consumer context
Industry environment
Competitive environment
Route to market
Interested to learn more about what to include in your IPO Industry Assessment report? Download our free whitepaper.
by GlobalData