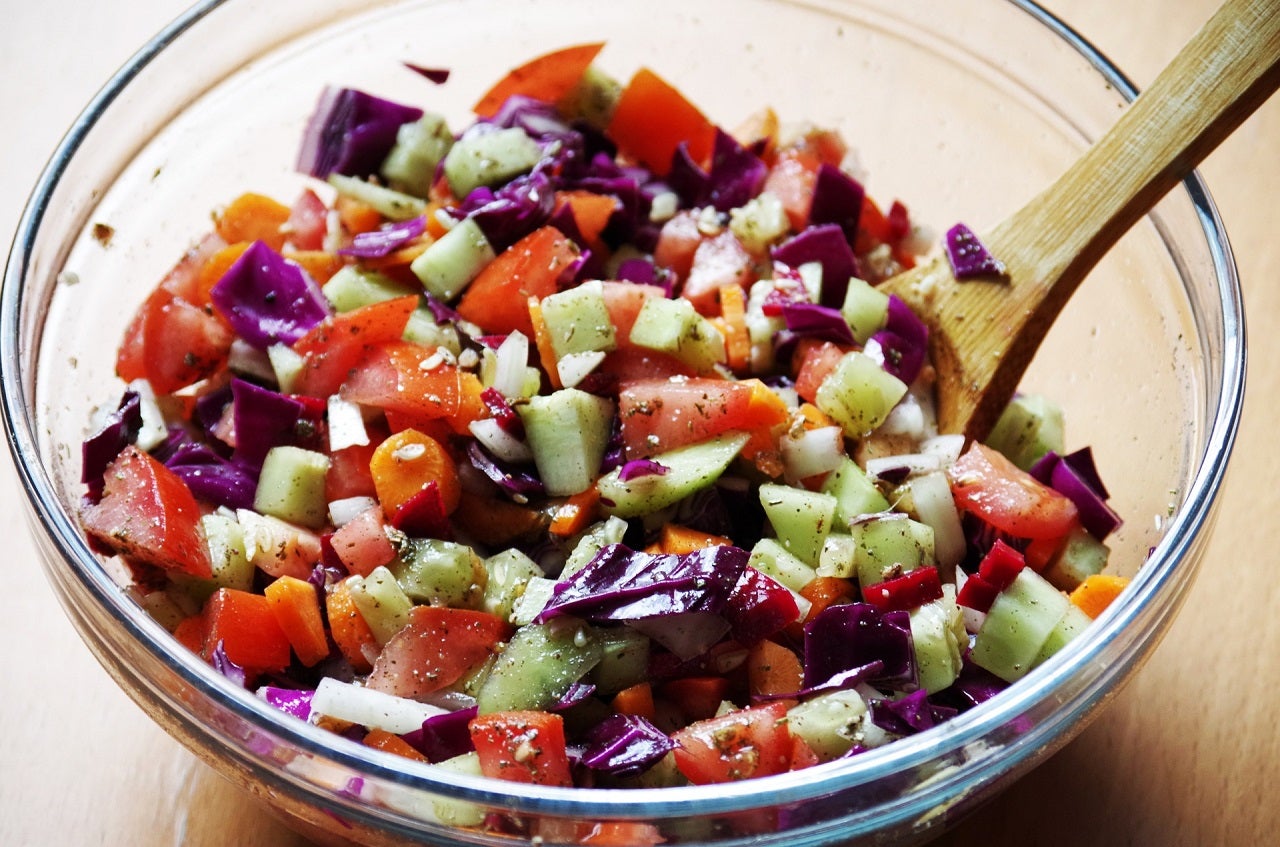 UK-based salad bar chain Choppaluna is reportedly looking to expand its footprint by opening ten restaurants across the country next year.
Owned by Hero Brands, Choppaluna is a casual dining and food-to-go brand, which opened its first UK location in London in October 2020. Choppaluna also has a presence in Germany.
As part of its expansion plan, Choppaluna intends to open another London restaurant in High Holborn by Q1 2022.
Hero Brands CEO Athif Sarwar said: "Hero Brands is responding to emerging consumer trends and focused on growing the brands of the future.
"Choppaluna responds to this trend and we worked very closely with Nikras and Bijan to develop the brand and a proposition that truly disrupts the healthy eating space. Expanding across the UK is a huge achievement for them both and we will give them unrivalled industry expertise as they forge ahead with their growth ambitions."
In the second quarter of next year, the salad bar chain plans to open new store in the Glasgow region followed by other stores in Edinburgh Manchester, Oxford, Birmingham and Cambridge. More locations will be announced by Choppaluna next year.
Choppaluna, which offers salad bowls and wraps, was established by Nikras Agha and Bijan Azadfard.
Agha said: "We are excited to be forging ahead with our growth plans to bring our super-delicious, healthy dining experience of guilt-free indulgence across the UK.
"It is particularly pleasing to forge ahead with plans to open seven new restaurants across the UK so quickly after the launch of our first restaurant in London Bloomsbury in October 2020, and in my hometown of Berlin last year – it's a huge achievement for our team.
"The opportunity is truly resonating with our franchise partners within the Hero Brands group and we will work with them to explore opportunities for further expansion throughout the UK."
Meanwhile, in another development, Ark Restaurants Corporation has reported financial results for the fourth quarter and fiscal year ended 2 October 2021.
The company's net income stood at $6.8m for the 13-weeks ended 2 October 2021, versus a net loss of $1.8m for the 14-week period ended 2 October 2020.
Its net income for the year ended 2 October 2021 was $12.8m, compared to a net loss of $4.6m in the prior year.
Total revenues for the 13-week period ended 2 October 2021 were $42.8m as against $21.7m for the 14-weeks ended 3 October 2020.
Its total revenues for the year ended 2 October 2021 were $131.8m compared with $106.5m for the year ended 3 October 2020.