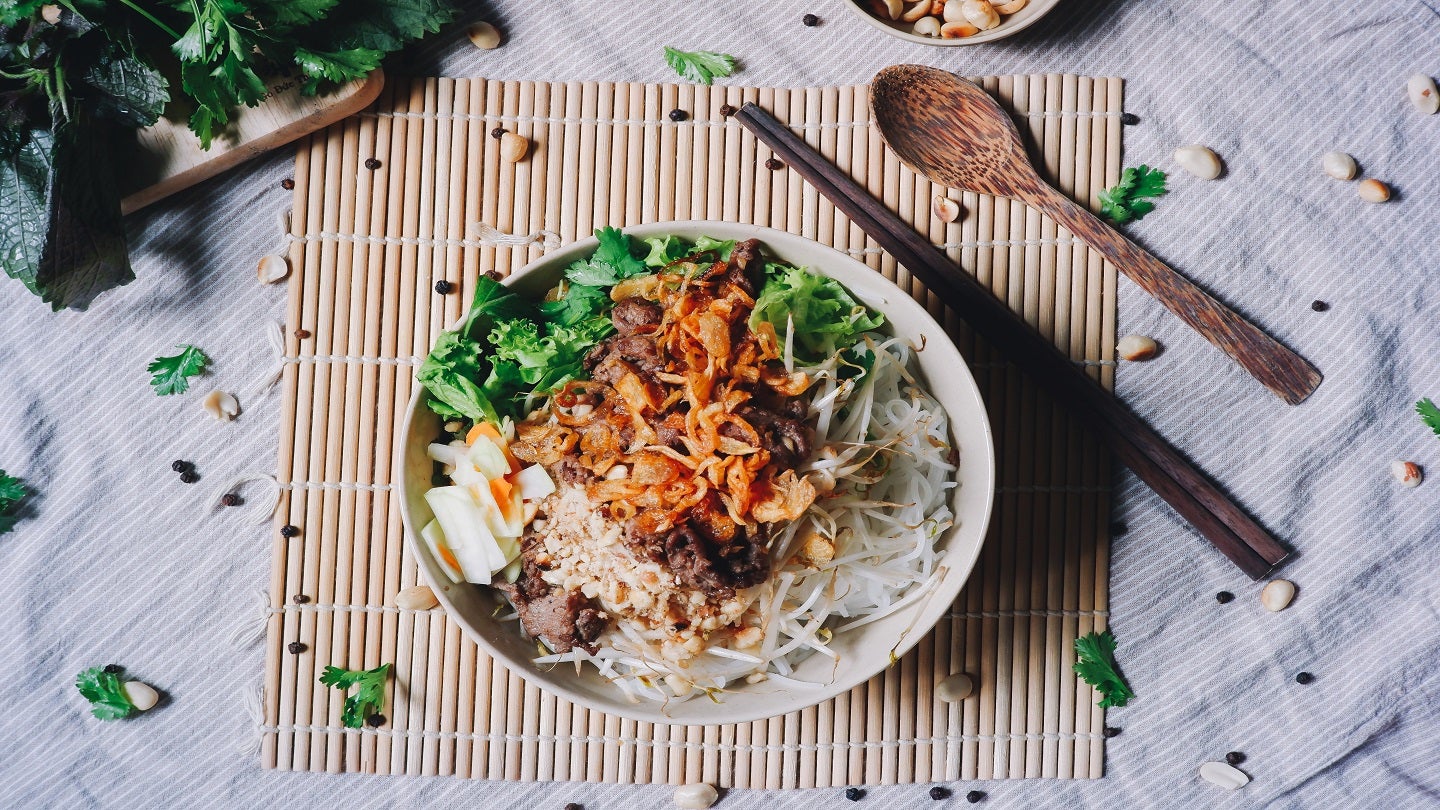 Chopstix Group, the owner of the quick service restaurant (QSR) brand Chopstix Noodle, has acquired its competitor brand Chozen Noodle in the UK.
The financial details of the deal have not been revealed.
Chopstix Group managing director Jon Lake said: "We already know from the customer feedback and sales data of our existing MSA sites how well our proposition works in this category of site.
"With more than 6.3 million people visiting Motorway Service Areas every week, this represents an enormous opportunity and an important strategic acquisition for the business.
"All sites will continue to trade as Chozen for the foreseeable future and we will work with our franchise partners to determine a longer-term plan for each location."
The purchase covers Chozen Noodle's 27 Motorway Service Area (MSA) locations, which are managed through franchise agreements with Roadchef and Moto.
Chopstix Group has already established its presence in the MSA space and has franchise agreements in place with MSA operators Applegreen and Welcome Break.
The latest deal is expected to further increase the company's presence in this space, taking its MSA site count to 53, according to The Caterer.
Chopstix Group co-founders Menashe Sadik and Sam Elia were quoted by the publication as saying: "Ever since we opened our first franchised site with Applegreen, we've known that MSAs presented a huge growth opportunity for us.
"With our best-in-class processes, our business is perfectly suited to the franchise model, so we're excited to be able to work with first-rate franchisees like Roadchef and Moto.
"We're looking forward to working together to make these new locations even more successful and profitable in the future."