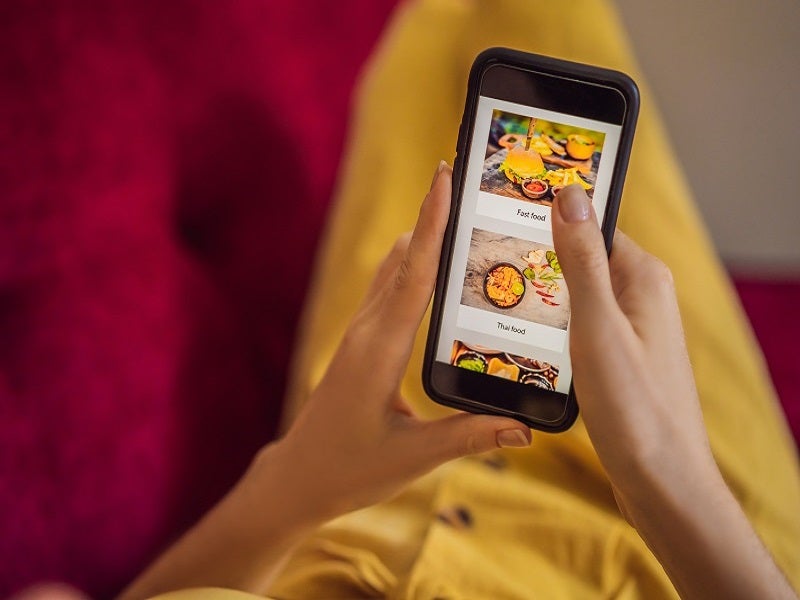 Restaurant technology company Chowly has acquired the guest experience platform Koala for an undisclosed sum.
Koala's platform has been designed to help both established and emerging restaurant brands enhance their digital ordering experience across the web, apps and kiosks.
Koala CEO Nat Trienens said: "Chowly and Koala have long held a deep alignment of mission, core values and culture, making this an ideal partnership for helping our customers reach new levels of success.
"We're excited to take this next step in the evolution of our guest experience platform as we carry the momentum forward with Chowly's world-class team and technology."
The combined business is expected to benefit small and midsize businesses (SMBs), as well as independent restaurant owners, as they will have access to a more advanced solution.
The merger is expected to help these businesses access enterprise-grade online ordering, advanced data analytics and machine-learning recommendation engines for increasing basket sizes.
It is estimated that the new business entity will represent more than 16,000 restaurant locations on its platform, integrating over 350,000 orders a day across the US.
Chowly co-founder and CEO Sterling Douglass said: "Merging these two businesses together represents a major leap forward in the mission of both organisations as we help restaurants navigate today's complicated digital world. Koala's open platform meshes perfectly with Chowly's, while also giving restaurants a simpler experience for their off-premise strategies.
"We plan on bringing Koala's best-in-class enterprise-grade ordering to the SMB restaurant space and blend our partnership ecosystems while continuing to support their success in the enterprise restaurant space."