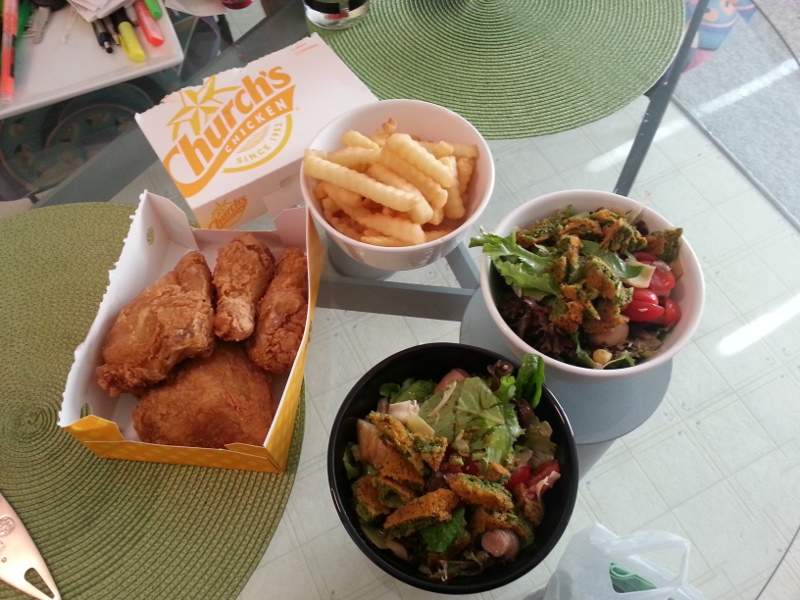 American quick service restaurant (QSR) chain Church's Chicken has appointed Karen Jean Viera as its new vice-president and chief people officer.
The restaurant is currently carrying out system-wide changes to its executive leadership, agency structure, and franchisee relationships among others to speed-up growth both at home and internationally.
As the new head of the brand's Human Resources, Viera will oversee full cycle human resources and internal communications, implement HR policy and procedures related to staffing, talent acquisition, on-boarding and training, employee retention, team member relations, benefits and compensation, HR administration, on a corporate level, globally.
In addition, Viera will lead strategy and team member engagement over the recently developed internal communications function. She will report directly to Church's Chicken CEO Joe Christina.
Christina said: "Viera is a tremendous addition to our executive team and we are excited to leverage her leadership, expertise, and diversity of thought at the highest level.
"A proven leader like Viera will help us build and elevate our talent through development, mentorship, robust performance management and workforce planning strategies. This is another exciting move as we continue to follow through on our vision to be the Global Franchisor of Choice by developing winning teams, a core strategic goal of the organisation."
Prior to this new role, she held senior-level HR positions with companies such asas WellCare Health Plans and Assurant.
Most recently, Viera was SVP and chief human resource officer for insurance and risk management firm MCIC Vermont.
Having more than 1,650 locations in 27 countries, Church's Chicken was founded by George W. Church in San Antonio, Texas, in 1952. It has a system-wide sales of more than $1bn.
The restaurant specialises in Original and Spicy Chicken, Tender Strips, sandwiches, honey-butter biscuits, and classic.