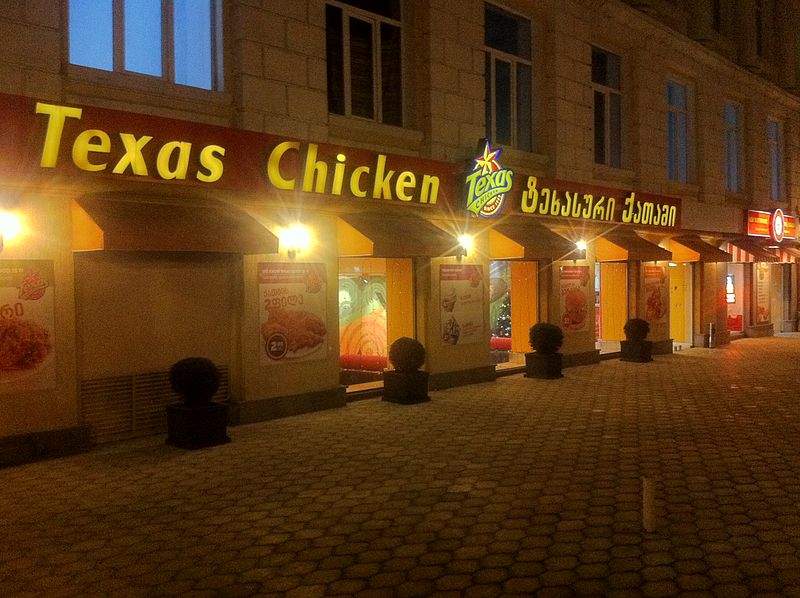 US-based quick service restaurant (QSR) chain Church's Chicken, along with its international sister brand Texas Chicken, has extended its partnership with Actionable Quality Assurance (AQA) to introduce AQA quality management solution across its locations in 27 countries.
The company's main focus is on the locations representing the brand outside the US, Canada and Latin America.
Complementing on the successful launch of solution in the US, the Church's Chicken quality assurance team will now implement it to enhance supply chain of Texas Chicken.
Church's Chicken quality assurance senior director Lonita Barron said: "We have been pleased with the insight and performance that AQA's system has provided.
"AQA chases down product information from our suppliers that allows us to continually ensure the excellent quality and consistent experience our guests expect. We're looking forward to making AQA a global solution for Texas Chicken and Church's Chicken brands."
In addition, the international launch of solution includes more than 800 international suppliers into the AQA system allowing both the restaurant brands to know a number of safety standards and serve guests with quality menu across the world.
AQA CEO Eric Graves said: "Church's was one of our first clients, and we're pleased to be working with a forward-thinking restaurant company that recognises the future of brand protection—preventing food safety risks before they happen and effectively managing suppliers.
"Rolling out the AQA system globally to Texas Chicken restaurants means consistency and control throughout their worldwide supply chain, which, as any restaurant knows, is priceless."
Based in the US, Church's Chicken and Texas Chicken currently operates 1,500 locations in 27 countries and international territories.